---
How To Get Your Money Back From Scammers?
Want to get your money back from a scam?
Fill in the contact form on the page in this link and you will be able to get help in recovering your lost funds! You will be walked through the entire recovery process by a representative of a recommended fund recovery service after which a case will be opened for you by a case manager.
---
FXMagna Review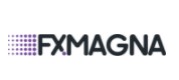 Talk to any trading expert and they will tell you that choosing the right broker can make a massive difference, not just in your trading experience, but also your bottom line. When you are confident about the platform you are using, you can make good decisions and focus on your trading instead of constantly stressing about what to expect. Hence, when you are in the market for a broker, you should always assess it thoroughly to highlight any issues it might have. This FXMagna review is aimed at doing exactly that.
Doing so might take time, but it can be helpful in the long run because it helps you root out unprofessional as well as scam brokers that you want to avoid at all costs. Otherwise, you might end up opening an account with a fraudulent brokerage and lose all your money. Obviously, you don't want such a horrible experience, especially when there is a lot of money to be made in the financial markets. The problem is that most people don't know how to identify problems and this can push them in the wrong direction.
Same is the case with FXMagna, a brokerage you will find when you begin searching and by all appearances, it seems like a good option. However, there are a ton of issues with this platform that indicate it is not one you should trust. What are these issues? The following review can highlight them for you: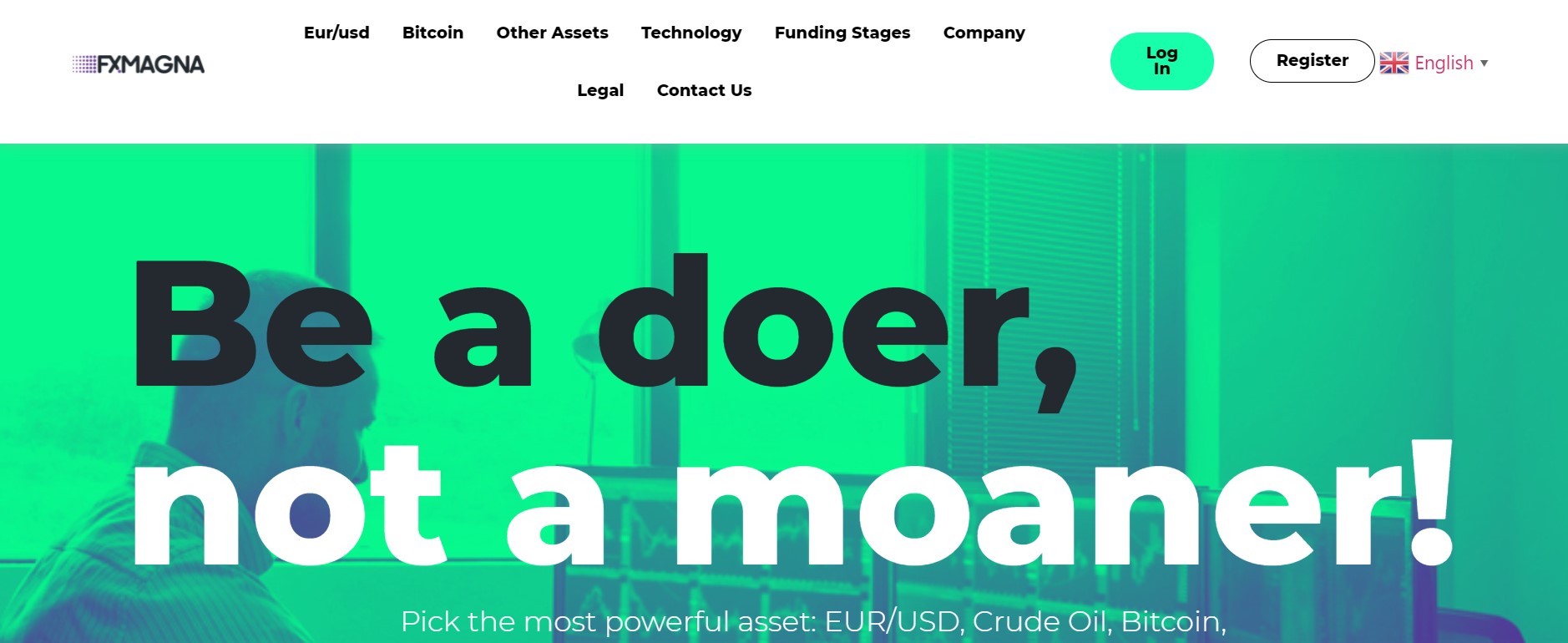 Licensing and regulatory status
If you go through stories of scam brokers, you will find that there is one element that's common in all; every fraudulent platform did not have a license to provide trading services and was not regulated by a well-reputed authority. What does that tell you? It indicates that you should always choose a regulated and licensed broker for your trading journey. Therefore, the fact that FXMagna claims to be properly authorized will immediately draw your attention, especially when it claims to be licensed in the UK.
The United Kingdom is one of the well-regulated jurisdictions in the world and brokers that are regulated here have to go through a lot of checks before they get approval. Thus, this licensing is very valuable. Unfortunately, you will find that when FXMagna talks about being licensed and authorized in the UK, they mention a regulator named Lebrn. This is actually a fake regulatory body that's often used by offshore brokerages to pretend to be regulated.
The real regulatory body of the UK is none other than the Financial Conduct Authority (FCA) and no broker can operate in the country without their license and regulation. FXMagna cannot be found in their online register and it is not even possible for the broker to be regulated. This is because it breaches a number of the policies that the FCA has imposed in the UK for the brokers to follow. First off, it is offering crypto CFDs that have been banned because of the volatility of these digital currencies.
Secondly, trading bonuses are also offered by FXMagna, another practice that the FCA has abolished and lastly, the leverage ratios they are offer are also not permitted. This means that the broker is lying outright about being regulated and such an entity should not be trusted.
Terms and Conditions
It is not a good idea for anyone to sign up with a broker without checking out their Terms and Conditions. The purpose of these is to shed some light on the policies that are implemented and the fees and costs that will be charged, along with other information about trading conditions. It comes as a big surprise that FXMagna does not have its Terms and Conditions mentioned on its website.
No legitimate and authentic broker would ever hide its Terms and Conditions, especially when it is offering trading bonuses, as in the case of FXMagna. These bonuses usually have some strings attached that are highlighted in the Terms and Conditions, but their absence means that you will have no idea of what conditions you will be required to meet when it comes to bonuses.
Leverage
One of the most important trading conditions that you should be aware of is the leverage that brokers offer to their clients. You will find that the leverage rations at FXMagna can go as high as 1:200 and this is quite impressive. While such a lucrative ratio may be appealing, you should note that it is not without its risks. Most importantly, for a broker that claims to be licensed in the UK, these ratios are not permitted because the FCA has imposed a cap of 1:30. Therefore, this is further evidence that you are dealing with an unregulated broker.
Minimum deposit
As brokers do require traders to make a minimum deposit for opening an account, you need to follow up and find out what it is. When you do this in the case of FXMagna, you will find that their minimum deposit is $1,000. This is quite shocking because most brokers are now allowing their clients to open a micro account for as little as $10. The average minimum deposit that brokers ask for is between $200 and $250, but here you are asked to pay four to five times the average. This is not something any authentic brokerage would do.
Trading Platform
Since it is the most crucial feature that shapes your trading journey, you need to know what kind trading platform is available. You will find that FXMagna offers a web-based trading platform and there is also a distribution of the MT4 trading platform as well. This might sound impressive, but you will soon discover that the latter is actually an unbranded version and is not connected to FXMagna in any capacity. This means that the only platform the broker is offering is the inferior and cheap web trading platform, which is lackluster and doesn't have anything special to offer.
Ending Thoughts
Keeping these issues in mind, it is obvious that FXMagna is not a reliable broker and should not be trusted at all.