---
How To Get Your Money Back From Scammers?
Want to get your money back from a scam?
Fill in the contact form on the page in this link and you will be able to get help in recovering your lost funds! You will be walked through the entire recovery process by a representative of a recommended fund recovery service after which a case will be opened for you by a case manager.
---
Hackford-Trade Review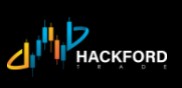 It is true that your success in the financial markets depends on a variety of factors, ranging from your knowledge to your strategies, but there is one aspect that plays a key role and is often neglected; it is the online broker you use for your trading activities. They are the ones facilitating the entire trading process online, which means they provide the platform, tools and the conditions as well. Hence, they play a very important role in your trading experience and should not be chosen without proper research. You have to ensure that you are making the right choice, which means checking this Hackford-Trade review.
On the surface, when you check out several brokers, you will discover that their features and services appear to be similar. Almost all of them promise you a smooth trading experience, but it is essential to remember that not all of them may be able to fulfill their promises. Therefore, you have to do your homework and determine if the one you are considering is actually providing everything they have claimed. Doing so can save you a great deal of hassle in the future because you wouldn't have to worry about switching platforms because something is lacking.
Most importantly, it can keep you safe from scam brokers, which are presented as legitimate platforms, but turn out to be fraudulent in the long run. They can steal your hard-earned money, or your sensitive and confidential data and then misuse it. You want to avoid such disastrous consequences and the best way of going about it is by doing your homework, which brings you to this review. Hackford-Trade is one of the names you will find at your disposal when you begin looking for a trading solution.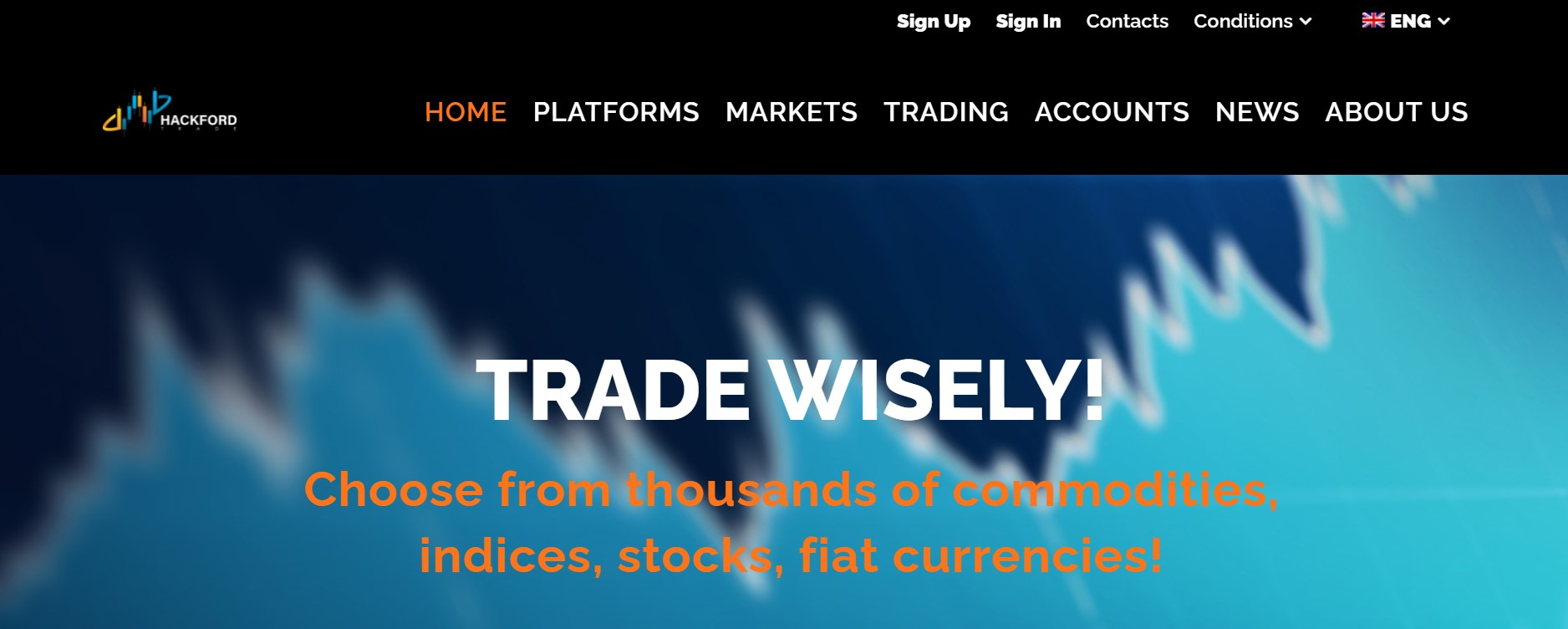 The first look indicates it is a legitimate brokerage, but a thorough examination indicates that there are a ton of issues involved. What are they? Take a look at the following review:
Licensing and Regulation
The aspect of a broker that can establish the element of trust is their licensing and regulation. If a brokerage is licensed and supervised by a regulatory authority, it is easier for people to trust them because they know they will be held accountable. Likewise, an unregulated broker can be a scam or shady platform because they don't have to comply with any rules other than their own. This is the category where Hackford-Trade falls. It is because they are based in the Commonwealth of Dominica, which is recognized as an infamous scam haven.
Dominica has become the home of numerous scams because this offshore jurisdiction does not regulate their forex markets in any way. Therefore, it has become extremely easy for scammers to set up companies and do whatever they want, without worrying about any action. When you check the address provided by Hackford-Trade on their website, you will notice that not only does it belong to Dominica, but it is also the same address that plenty of other scammers have already used. This is a clear indication that the broker is not one to be trusted.
Terms and Conditions
Agreeing with the terms and conditions of a company is a prerequisite to using their services and this is no different with an online broker. However, a quick check of the Hackford-Trade Terms and Conditions show just how malicious they are. First off, they have the infamous non-deposited funds clause, which is a tactic used by scam brokers to prevent people from withdrawing their funds. This clause divided clients' profits into two categories; those made with their deposits and those made with the bonuses provided by the broker.
As per Hackford-Trade, profits belonging to the latter category are not eligible for withdrawals. The problem is that this distinction cannot be made in practice, which gives the broker leeway to prohibit all kinds of withdrawals. Other than this, they also claims in the terms and conditions that withdrawal processing and handling fees will be applicable, but they have not provided any fee schedule.
This vague clause only gives Hackford-Trade the chance to abuse their clients with hefty fees and charges. Lastly, they have also added inactivity fee for accounts that are not used for six months and this is also excessive.
Leverage
The leverage you are provided with is an essential part of your trading and you definitely want to know how much will be offered to you by a particular platform. A quick check at Hackford-Trade indicates that they offer leverage as high as 1:400. Sure, some people find this appealing, but you should note that it comes with a high risk as well. Subsequently, most regulated markets do not permit brokers to offer such high leverage to their clients.
Trading Software
How your trading experience turns out will depend significantly on the trading software you use for opening and closing trades. Of course, it is the responsibility of the broker to provide you with this platform and Hackford-Trade also complies with this rule. The problem is that rather than offering you one of the top trading solutions in the market, such as the MetaTrader4 or the MetaTrader5, they have a web trading platform available.
This is an oversimplified and primitive platform that doesn't even come close to the MetaTrader options in terms of features. Moreover, it is similar to what most scam brokers offer to clients to lure them in.
Payment Options
It is necessary to know how you will make your deposits and withdrawals when you sign up with an online broker and the choices provided at Hackford-Trade only confirm what you already suspect; it is a scam broker. This is because they only accept crypto deposits, which should immediately send up a red flag because crypto transfers are permanent and anonymous. There is nothing you can do to get your money back, something that bank cards allow you to do.
Final Word
After this thorough examination of the different offerings of Hackford-Trade, you can conclude that it is not the right choice for any trader.