---
How To Get Your Money Back From Scammers?
Want to get your money back from a scam?
Fill in the contact form on the page in this link and you will be able to get help in recovering your lost funds! You will be walked through the entire recovery process by a representative of a recommended fund recovery service after which a case will be opened for you by a case manager.
---
NorthProfit Review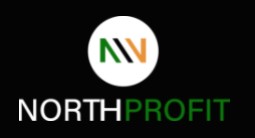 Trading online means putting your trust in a broker that can provide you the services you need to connect to the financial markets. This is certainly a daunting task, especially when you come across the horrifying stories of scam brokers. No one willingly walks into a scam, but the problem is that identifying these fraudulent platforms is not that simple. They do not come with a sign that can warn you right away; you have to do some digging like going through this NorthProfit review. Only then will you be able to get some much-needed insight.
These days, making a website doesn't take more than a few minutes and it is easy to make promises, especially when there is no accountability. You will discover that most scam platforms are very attractive and professional at first glance. It appears NorthProfit falls in the same category, as it is a forex and CFD broker promising the best trading conditions and powerful trading platforms to its clients. If you were to take their word for it, they are a trustworthy option and can offer you a good trading experience. The reality, as it turns out, is the complete opposite.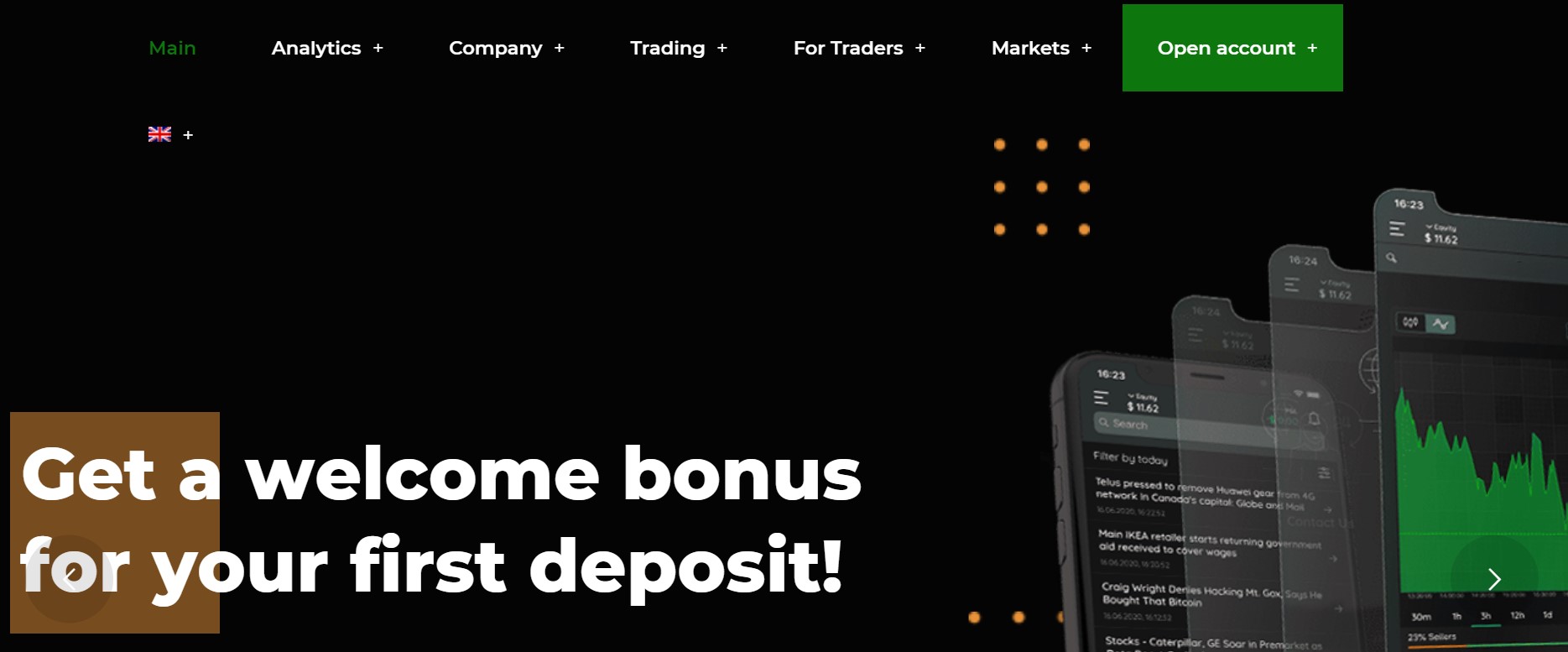 The only way you can find out is by digging into their offerings and figuring out just how they are trying to mislead their clients. Let's give NorthProfit a closer look:
Licensing and regulation
As mentioned above, no accountability means that anyone can do anything without worrying about repercussions. Consequently, online brokers are required to be licensed and regulated, depending on where they are based. This ensures they can be held accountable and have to maintain certain standards and follow rules as well. A little research will tell you that most scam brokers are unregulated and unlicensed, which means those should be avoided.
What about NorthProfit? When you take a look into their background, you will find that they are registered in St. Vincent and the Grenadines. This is not good news because this offshore jurisdiction is notorious for being home to countless scammers and fraudsters. The authorities in St. Vincent and the Grenadines have clearly stated that they don't regulated the forex industry, which means anyone can set up their operations and begin offering services without any accountability.
Another problem that you will come across at NorthProfit is the conflicting information they provide about the company behind it. From all appearances, it seems the broker itself is unsure as to what company owns and operates it because they have mentioned two names on their website; NorthProfit Inc. and Dulcet Group LLC. No authentic brokerage would ever make this mistake and this is a clear indication of a scam.
Terms and Conditions
If you want to know what kind of fees a broker charges, the policies they follow and the rules they expect you to comply with, you have to look at their Terms and Conditions. These are meant to dictate your relationship with the broker, so it is a good idea to check them beforehand, so you can avoid any surprises. When you do the same in the case of NorthProfit, you will realize that the broker is downright malicious.
It seems that NorthProfit offers trading bonuses to its clients, a practice that has been banned in most jurisdictions because of the unfair clauses associated with these bonuses. This is no different here because the bonuses that are available on this platform have a minimum turnover that traders are required to achieve before they are permitted to withdraw. The turnover is deliberately kept high enough to make it impossible, which means withdrawals cannot be made.
The Non-Deposited funds clause is also applicable at NorthProfit, which means traders cannot withdraw profits made from their bonus. Since they cannot separate the profits made from their own deposits and that made from bonuses, it essentially means you cannot withdraw anything, so your money is stuck with the broker. What can be a bigger scam than that? No genuine company would ever restrict their clients from accessing their money whenever they want.
Trading Platform
If there is one feature offered by a broker that's of the utmost importance, it is their trading platform. This is the software they offer for your trading needs and you obviously don't want to settle for anything less than the best. You will find that NorthProfit is promising the industry-standard and award-winning MetaTrader4 (MT4) trading platform and this can impress a lot of people.
Unfortunately, it becomes quite obvious that this is nothing less than a blatant like because NorthProfit does not have the MT4 at all. As a matter of fact, they are offering an oversimplified web-trading platform, which is very common amongst shady and scam brokers. The platform has nothing special to offer and is a very basic platform that's usually added to offer something. The fact is that no reputable broker would ever offer such a low quality trading platform to its clients.
Spreads
You should always check what spreads are being offered by a broker because they affect your trading costs and profits. The same applies to NorthProfit and it is shocking to discover that they are offering spreads as high as 3 pips for the EUR/USD pair. This is almost twice as much as what most brokers' offer, which shows that your trading costs are going to be extremely high if you choose this platform.
Payment Methods
When you check the payment methods that are supported at the NorthProfit platform, the options of wire transfers, bank cards as well as Piastrix are bound to impress. It offers variety, convenience and security, but the reality is very different. You will find that they only offer credit cards and Bitcoin as payment methods and these are processed via the abncbp.com. This website is known for processing payments for scams, which means the payment methods are not reliable.
Final Thoughts
Considering the many flaws with NorthProfit, you can conclude that it is not a trustworthy broker and one you should actively avoid if you don't want to lose your money.