---
How To Get Your Money Back From Scammers?
Want to get your money back from a scam?
Fill in the contact form on the page in this link and you will be able to get help in recovering your lost funds! You will be walked through the entire recovery process by a representative of a recommended fund recovery service after which a case will be opened for you by a case manager.
---
TradeIFX Review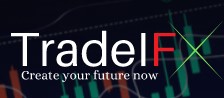 When you begin searching for an online broker to begin your trading journey, it wouldn't take you long to come across the phenomenon of scam brokers. As obvious, they are not really brokerages, but fraudulent platforms that are only interested in exploiting people. Millions of people have been victimized by these scam companies and have either lost their money, or their sensitive data has been stolen and misused. Both consequences are disastrous and everyone wants to avoid them at all costs, but it is easier said than done. This is because most people don't know the warning signs and this TradeIFX review is meant to help you in doing so.
When scam brokers first became prevalent, people had figured out how to steer clear of them, but as technology advanced, so did their tactics. These days, it is not that simple to identify the true nature of a scam because the criminals have figured out ways to disguise themselves quite well, thereby misleading many people. No one wants to be a victim willingly, so you have to learn how you can take advantage of the opportunities in the financial markets, without landing on a wrong platform.
At first glance, you may find TradeIFX to be an ordinary CFD (Contract for Difference) brokerage that may seem like the right fit for you. But, a look under the surface can show you some prominent warning signs regarding its legitimacy. You can find out what they are in the following review: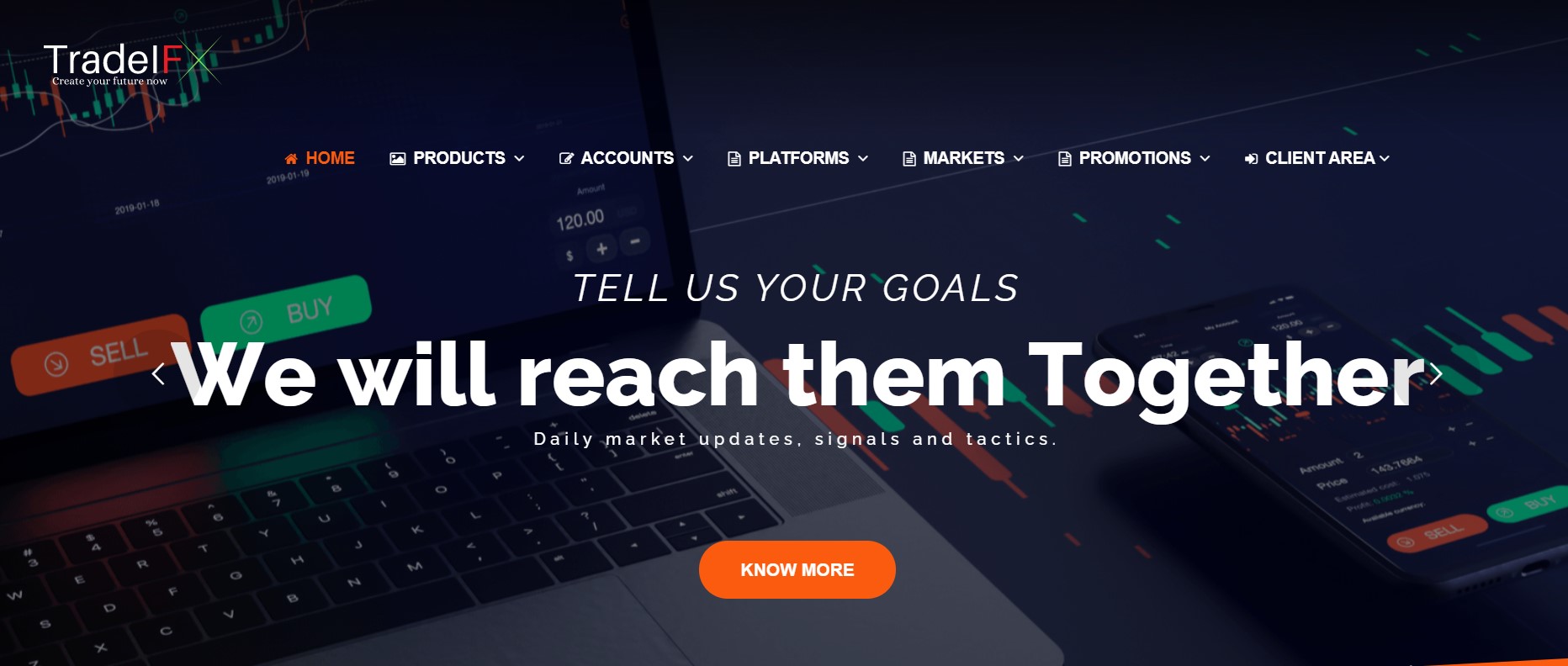 There is no licensing or regulation
One of the first characteristics of a brokerage that indicate whether it is trustworthy or not is its regulatory and licensing status. A legitimate company would get a proper license and be regulated to provide its clients with the necessary security and protection. A fraudulent company would run in the opposite direction because this would only reveal their true nature. This is what happens in the case of TradeIFX.
You will discover that the brokerage claims to be based in London, United Kingdom. In order to do so, it has to have a license issued by the region's regulatory authority i.e. the Financial Conduct Authority (FCA). It is recognized as one of the world's leading regulators that doesn't issue a license easily and has a strict criteria that firms have to meet. All you have to do is check their online register and you will not find TradeIFX mentioned anywhere.
What does this tell you? It means that the broker is definitely not licensed and regulated, hence it is not worth trusting. Plus, TradeIFX is also breaking a number of the FCA policies, like offering crypto derivatives that are banned in the UK markets and also offering trading bonuses that are also not permitted due to their exploitative nature.
They are guaranteeing returns
There is no denying that a lot of money can be made in the financial markets, but it is not without risks. These markets are highly volatile, which means they fluctuate quickly, so nothing can be accurately predicted or guaranteed. Therefore, it would be foolish for any brokerage to promise returns to their clients. As a matter of fact, in some jurisdictions, they are actually required to warn their clients about the risk of trading and give statistics on how many of their clients suffer from losses.
A quick look at the investment plans offered by TradeIFX shows that they are actually promising their clients returns. According to their website, traders can earn $400 on a deposit of $250 within a month. There is absolutely no way for any company to guarantee such returns for their clients. If they really could make such profits, why wouldn't they do it themselves rather than helping others reap the benefits?
They offer high leverage
Why is the high leverage a problem? First and foremost, you shouldn't forget that while leverage gives you flexibility in terms of making big trades, it is also very risky. This is why the FCA and a number of other regulators around the world have restricted the amount of leverage that brokers can offer to their clients. In the case of UK, brokers cannot offer more than 1:30 leverage, yet TradeIFX, which claims to be operating from the UK is offering you leverage as high as 1:400. This seems like a tactic to draw in clients and nothing more.
They are misleading about the trading platform
The most important feature of a brokerage is their trading platform, but here again TradeIFX will disappoint you big time. They are promising to give access to the MetaTrader 5, which is known as the top trading solution in the industry and should be quite impressive. The problem is that when you really check it out, you will find that the distribution is really the stock one available on the MetaQuotes website and there is no server that belongs to TradeIFX. This means that they don't really have a trading platform, so how can it be a brokerage? It is the primary offering of a company because traders use it for executing their trades. The lack of a trading platform is a huge warning sign about the broker's authenticity.
They have shady payment options
You will be expected to make a deposit to start trading and would also want to withdraw at some point. To do both, you need to know the payment options supported by a broker. A look at TradeIFX shows that they only support two methods; wire transfers and crypto deposits. The problem with these payment options is that they are irreversible. This means that you cannot apply for a chargeback in case something goes wrong, an option that's available with the use of credit card deposits. Hence, your chances of seeing your money again are quite low when you get scammed by this broker.
Final Verdict
These warning signs are all telling you one thing; TradeIFX is not a reliable and trustworthy broker and you should look for a different option when you want to trade.