---
How To Get Your Money Back From Scammers?
Want to get your money back from a scam?
Fill in the contact form on the page in this link and you will be able to get help in recovering your lost funds! You will be walked through the entire recovery process by a representative of a recommended fund recovery service after which a case will be opened for you by a case manager.
---
CarbonCapitalFX Review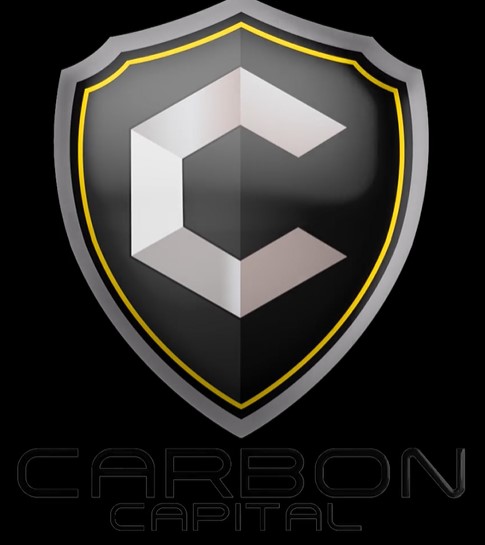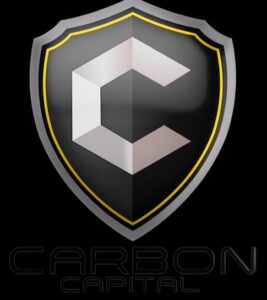 There have been plenty of stories about people who have made it big in the financial markets. In fact, some of the world's richest people have made their fortunes from one market, or the other, whether it is forex, stocks, and more recently, cryptocurrencies. Thanks to the internet and technology, you can also jump onto the trading bandwagon; all you have to do is find a good and reliable broker. As CarbonCapitalFX claims to be one, you should take a look at the CarbonCapitalFX review before taking things forward. This is because the decision of a broker is one that you shouldn't make lightly.
Your overall trading experience, as well as trading performance will depend a great deal on the brokerage you use because they provide the trading platform, conditions and other services that are needed. If they are lacking in any way, you will end up paying the price. Moreover, there are scam brokers in the market as well and this poses another big risk because your money can be stolen, as can your sensitive and confidential data. Therefore, you have to look for warning signs that indicate the company may not be genuine and make your decision accordingly.
The problem is that scammers know how to play it smart and they deliberately add such features and offerings that traders find hard to resist. This is a problem that you will come to understand when you take a look at CarbonCapitalFX. This forex brokerage has deliberately added such offerings that attract traders to its platform and this is how it has been running its scam. What are these features? Take a look below: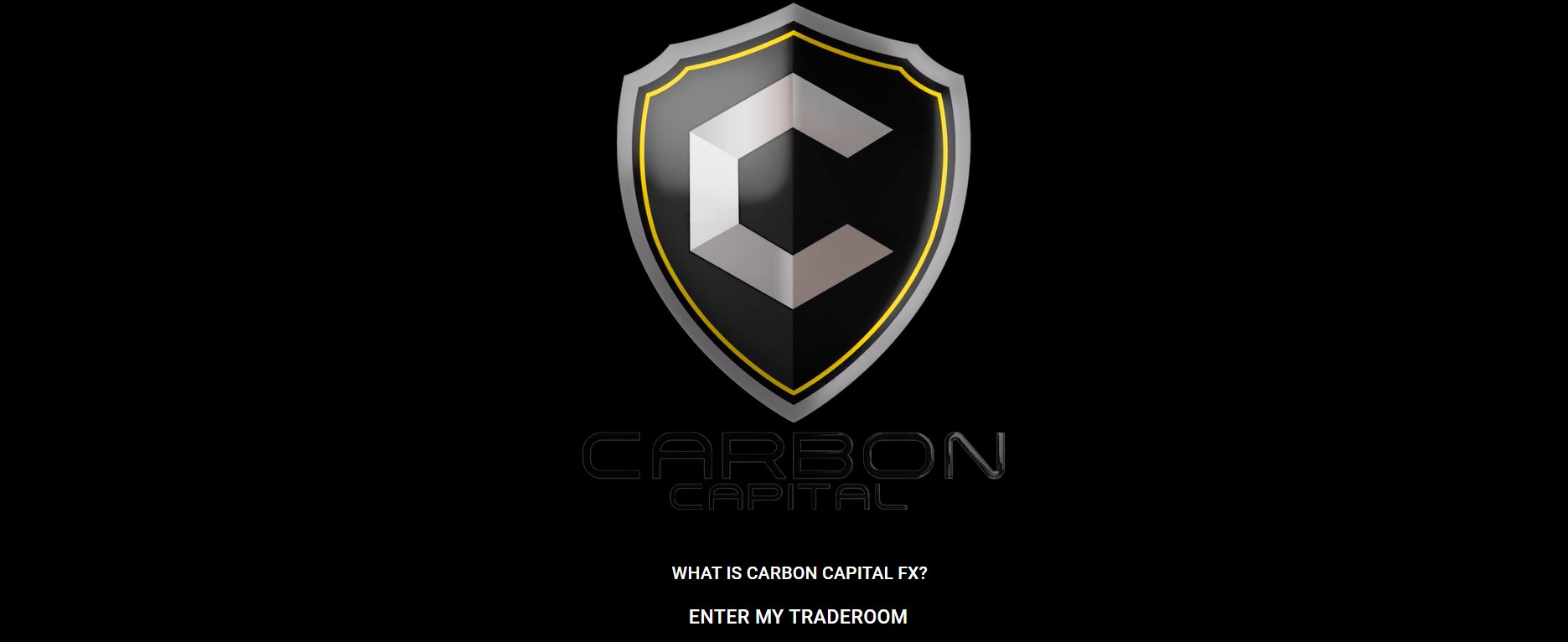 High Leverage
The first offering that you will notice in regard to CarbonCapitalFX is its leverage. This is an important feature for every trader because it allows them to make bigger and greater trades, even if they don't have enough capital to do so. Therefore, it is not surprising that every brokerage offers leverage to its clients as an incentive and the fact that CarbonCapitalFX has done so shouldn't be surprising. The problem is that when you check out the leverage, you will notice that it is 1:500.
Sure, this is undoubtedly appealing because it means that you will be able to make bigger trades, but it is important to remember that this also enhances your risk. If the trade doesn't go in your favor, you will end up owing the broker money. In addition, the issue is that CarbonCapitalFX is only able to offer this kind of leverage because it is unregulated. If it were a regulated broker, it wouldn't have offered such high leverage because nearly all reputable regulators have imposed limits on the amount of leverage that can be offered, since it is risky.
MT5 Trading Platform
The MT5 trading platform is well-known in the financial markets because it is recognized as the gold standard and is highly recommended by professionals. It uses advanced technology for providing fast execution and is equipped with powerful trading tools and features that can deliver a good experience to everyone. The fact that CarbonCapitalFX is offering the MT5 trading platform to its clients creates a good impression on anyone who comes across it. After all, only a reliable and authentic brokerage would make this effort, but this is just a trick to bring in people and nothing more.
Low Deposit Requirements
Another tactic that has been used by CarbonCapitalFX for getting people to sign up for its services is the low minimum deposit requirements it has imposed. There are genuine and legitimate companies that do require their clients to deposit $200 to $250 and that is considered standard. However, CarbonCapitalFX only asks for a $25 minimum deposit for opening an account and this is undoubtedly attractive because you don't have to have hundreds of dollars to begin.
There is no doubt that these offerings will make you want to consider CarbonCapitalFX for your trading needs, but you shouldn't ignore its flaws just because you are tempted. What are the problems? Check them as follows:
No Regulation
Perhaps, the most crucial feature of a brokerage is its regulatory status because it indicates whether your investment will be secure or not. Unfortunately, this is not something that CarbonCapitalFX can offer to you because they are not a regulated platform. According to their website, the company is registered in St. Vincent and the Grenadines, which is regarded as one of the shadiest offshore destination that exist.
This is because of the fact that they have downright refused to regulate the forex market, so anyone can set up a company there without any hassles. Consequently, it has become a hotspot for scammers because they can form a firm without even having to set foot there. This means that when you sign up with CarbonCapitalFX, you will not have any form of protection in case you get scammed. They don't have to follow any rules and regulations in terms of pricing and can do pretty much anything.
Shady Bonus Policy
Another issue that you will spot with CarbonCapitalFX is their shady bonus policy. They have stated that amendments can be made to their existing policy without warning, which means that they can include impossible requirements without giving you any notice. Scam brokers are known to have high turnover requirements that are practically impossible to fulfill and the same can happen to you here. They can limit your withdrawals in this way, and you will never see your money again.
One Payment Method
Looking at the payment methods of a broker is also essential because you don't want to face problems in your deposits and withdrawals. This is another aspect where CarbonCapitalFX makes it obvious that it is out to scam you. They have added only one option, which is cryptocurrencies, which makes it shady. These digital currencies grant anonymity and are not eligible for any kind of chargeback, so your money will be lost to you.
Ending Thoughts
Despite the perks CarbonCapitalFX is offering to draw you in, you should know the warning signs and not trust them at all.