---
How To Get Your Money Back From Scammers?
Want to get your money back from a scam?
Fill in the contact form on the page in this link and you will be able to get help in recovering your lost funds! You will be walked through the entire recovery process by a representative of a recommended fund recovery service after which a case will be opened for you by a case manager.
---
CBMH Market Review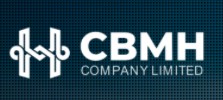 The popularity of cryptocurrencies and the struggles brought on by the global coronavirus pandemic has once again renewed the interest of people in the financial markets. They have managed to come through the global crisis quite well and many people have been able to make substantial profits. Who doesn't want that? It has been immensely easy for people to access the financial market of their choice and it is online brokers who have facilitated them. The role of brokers has been prominent in the financial markets, even before online trading existed.
They were part of the traditional form of trading and they transitioned to the digital world later. If you search for an online broker, you will find that there are a plethora of options for you to explore. Over the years, the number of companies catering to traders has rocketed and you will not have a problem in finding one. But, there is some effort required on your part because, even though the number of brokers has increased, it doesn't mean they are all professionals. With scams becoming more and more rampant on the internet, it is not surprising that they have also made their way into the online trading world.
Considering the amount of money involved, it was inevitable and so, these incidents have become widespread. Obviously, you don't want to end up being scammed, which means you need a reliable and good broker. It is essential to remember that scam brokers are able to pull off their con because they deliberately add such offerings that will attract people and convince them to sign up for their services. One such example is that of CBMH Market. You will come across this broker during your search and at first glance, it seems like a very reasonable choice.
After all, it is presented as a top broker in the market that uses STP/ECN technology and has developed quite a strong reputation. Furthermore, CBMH Market also promises to provide stable, fast, safe and reliable trading services to traders, with access to a wide range of instruments. These include various forex pairs as well as CFDs on shares, commodities, indices and cryptocurrencies. There are a choice of four account types, flexible trade sizes, ultra-tight floating spreads, the renowned MetaTrader4 platform and leverage that goes as high as 1:500.
When you take these offerings into account, CBMH Market appears to be a very attractive and legitimate option, but this is all a trap. This CBMH Market review will shed some more light on what the broker claims and what it really delivers.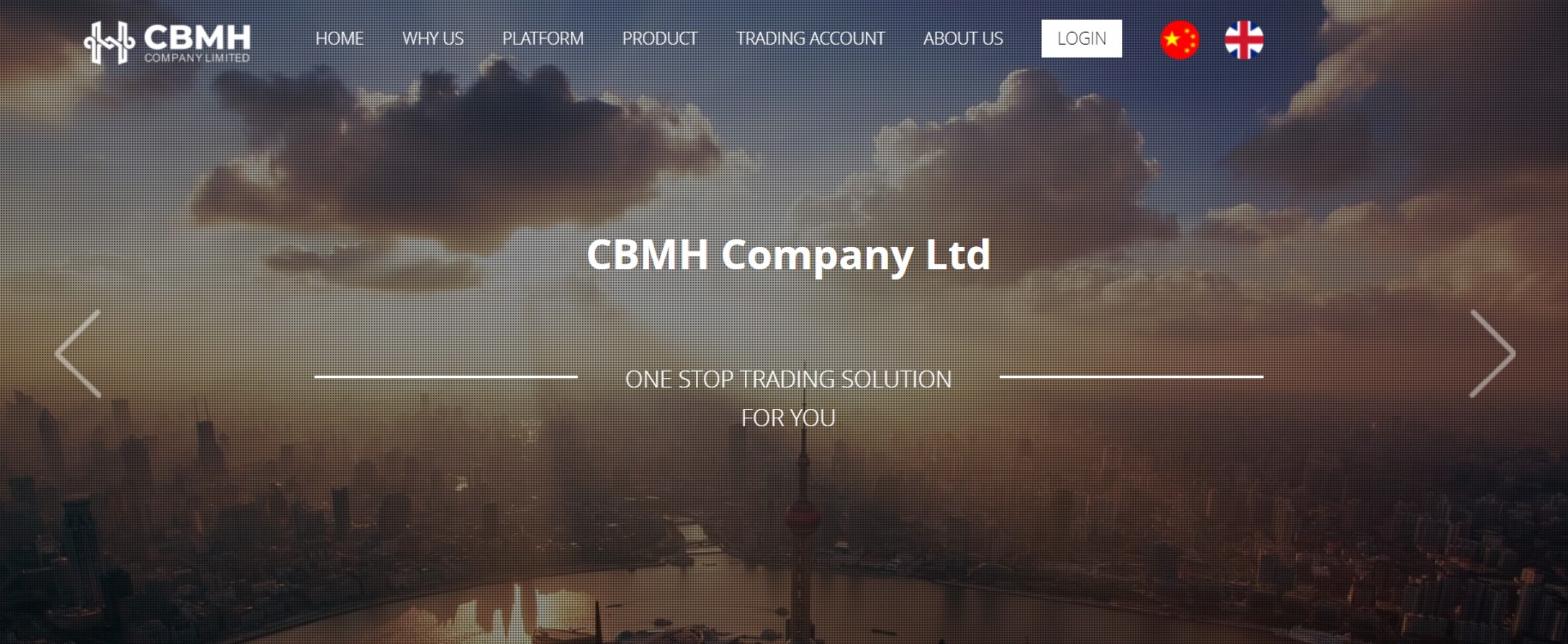 It is not licensed
How do you figure out if a brokerage is legitimate and authentic? The easiest way to accomplish this is by looking at its license and its regulatory status. Any genuine broker would not offer its services anywhere illegally and would have the appropriate license to be able to cater to its clients. You would expect the same from CBMH Market, but you will be sorely disappointed here. Why? This is due to the fact that this broker's website is completely anonymous. Yes, literally completely anonymous, which means that there is absolutely zilch information about where they are based or from where they operate.
Sure, they have provided a company name i.e. CBMH Company Ltd., but you will not find any corporate background provided. This means you don't know where it was incorporated, where it may be based and where it might be licensed and regulated. Likewise, there is no information about CBMH Markets' licensing and regulation either. All that you do have are a few obscure phone numbers, which are definitely not good enough. What would you do with a couple of Chinese phone numbers and an Australian number? This clarifies that the broker is an outright scam and not one you can or should trust.
It makes misleading claims
Other than offering its trading services to people, CBMH Market also claims to provide the services of a money manager to people. This means that they provide investors with a platform that can allow them to profit by copying the trades of other experienced traders. Indeed, such models do exist in the financial markets where people do copy trades of professional traders and also share their profits with them and all, but as CBMH Market is not a regulated broker, they cannot be trusted.
Furthermore, there is a strong possibility that they will try and manipulate you by making you think that you are copying a professional traders' strategies and trades. Instead, the trades will be made in such a way that you will suffer from losses. Why is this possible? The simple fact is that CBMH Market cannot provide such a service because as a broker, it would be classified as a market maker, which means that it will profit when its clients lose trades. So, why would it help you make profits? They definitely wouldn't and this should also alert you of their intentions.
It doesn't mention minimum deposit
It is understood that you will have to deposit money with the broker to start trading, but how much? There is no such information available on the CBMH Market website and this is definitely suspicious. They should be upfront about how much investment you will be required to make, so you can make up your mind beforehand.
It doesn't give information about payment methods
Another important piece of data that you will find missing on the CBMH Market website is that of payment methods. They have not stated what methods you can use for deposits and withdrawals and this should also send up a red flag. Such brokers usually ask payments via methods through which you cannot file for chargeback.
Bottom Line
The fact that the MetaTrader4 platform is offered by CBMH Market to its clientele, which is considered the industry leading trading solution, and the high leverage of 1:500 often makes people take a second look at this broker. However, a review of its other aspects shows it is a scam and you need to steer clear of it.