---
How To Get Your Money Back From Scammers?
Want to get your money back from a scam?
Fill in the contact form on the page in this link and you will be able to get help in recovering your lost funds! You will be walked through the entire recovery process by a representative of a recommended fund recovery service after which a case will be opened for you by a case manager.
---
TRB Review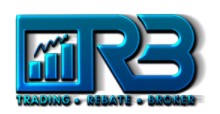 People have been rushing into the financial markets for the past few years now. Some of this was brought on by the hype and intrigue surrounding cryptocurrencies and the global coronavirus pandemic only fueled this interest in the financial markets because of the economic shutdown. Of course, this means that demand for online brokers has also experienced a surge and you can find thousands of companies marketing their trading services online. At one point or another, people end up looking for a TRB review. This is because you cannot just pick any brokerage without taking a closer look at them.
As there is a massive number of companies in the market, it is easy for anyone to become confused and concerned about which platform to go for. Furthermore, all the stories about scam and fraudulent brokers has made people even more cautious because no one wants to sign up with a shady platform that could end up exploiting them. You want to make profits via online trading, not get scammed. But, you cannot skip this step either, because brokers are an essential part of the process and you cannot move into the markets without their assistance.
Therefore, when you are on the lookout for a good and trustworthy broker, you need to prioritize vetting them thoroughly before you sign up. They will be entrusted with your money and also your sensitive data, which means you cannot afford to make a mistake here. Amongst the various companies that are operating in the market, you will come across the name of TRB, or Trading Rebate Broker. They are presented as a major broker that's based in Hong Kong and servicing traders in South East Asia, as well as other parts of the world.
People are drawn towards TRB because they claim to offer a selection of more than 300 trading instruments that are spread across a variety of asset classes, such as indices, commodities, precious metals and currencies. If that wasn't appealing enough, TRB also promises four account types to its clients and the well-known MetaTrader4 trading platform. The cherry on top are the tight spreads, high leverage and optimal execution. It is a given that when you see such offerings, you will be attracted right away and this is what prompts people to look at TRB review. After all, you want to make sure they are delivering what they promise.
Sadly, you are in for disappointment because TRB is not a regulated or legitimate broker and you will find this when you go over their offerings. Let's do so: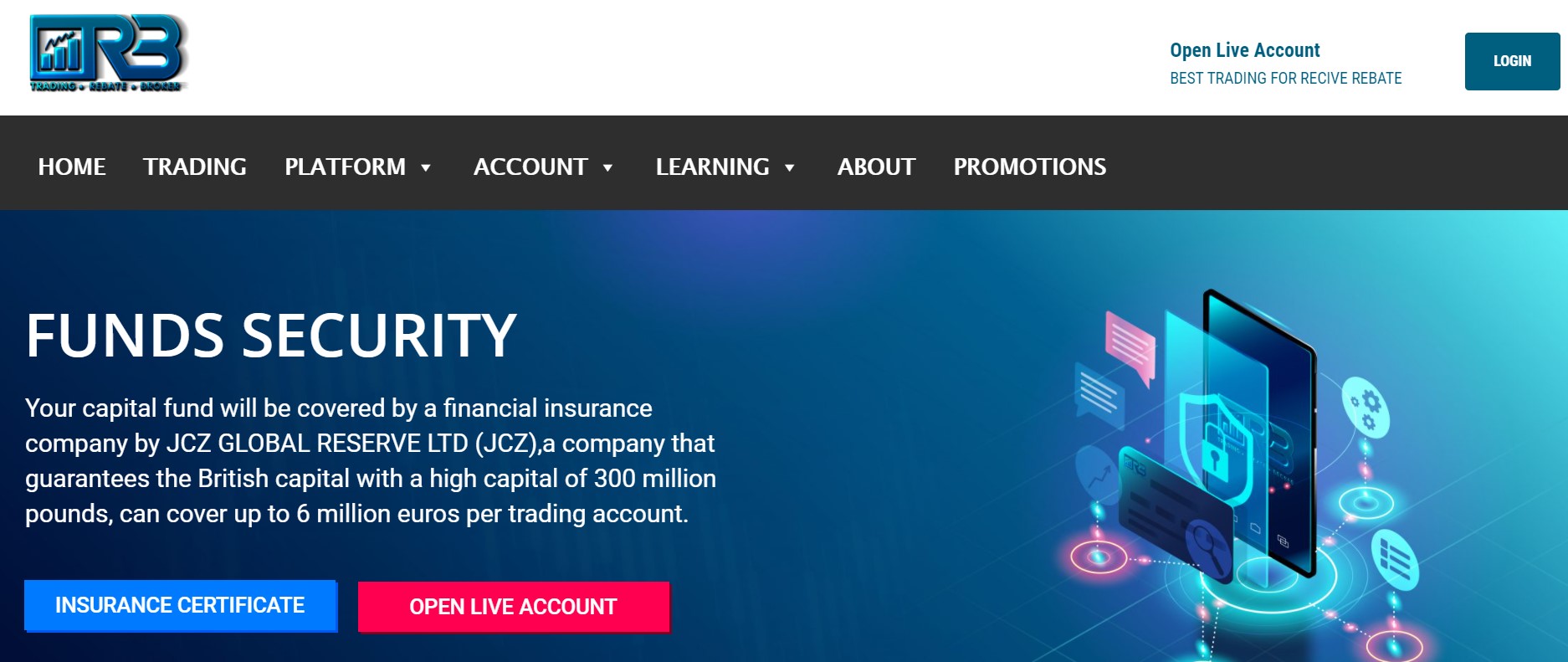 Licensing and Regulation
The most prominent sign of an authentic and legitimate brokerage is their regulatory status and absence of licensing and regulation are considered hallmarks of a scam. According to the TRB website, the brokerage is owned and operated by a company named TRBHInternational Limited. You will come across a certificate of incorporation, which authorizes that to provide brokerage services within Hong Kong and beyond. So, what's the problem? The issue is that even if the certificate is genuine, it cannot be a substitute for a legitimate forex license.
If TRB was a legitimate company based in Hong Kong, they would have obtained a license from the local financial authorities. Moreover, the fact that TRB is offering leverage that goes as high as 1:500 automatically indicates that they are not registered in Hong Kong. After all, the Hong Kong market is strictly regulated and any broker that operates in the region has to obtain a license from the local Securities and Futures Commission (SFC). This means they have to comply with a number of rules, one of them being a leverage cap of 1:20.
In fact, this leverage cap in Hong Kong is a lot more severe in Hong Kong than in other regulated markets like the EU, Australia and UK, where it is restricted to 1:30.
All of these problems indicate that TRB is certainly not being honest with its clients and is not a broker to be relied upon. However, the problem is that they have added such features that can often be misleading. What are these? Take a look below:
The Trading Platform
It is a well-known fact that the trading platform offered by a brokerage is its most important feature because it affects your overall trading experience. According to TRB, they offer their clients with the MT4 platform, which is considered industry standard and is a favorite of all professional traders. But, there is no guarantee that TRB will offer you this platform once you have signed up with them.
The Minimum Deposit
You are required to make a minimum deposit of $100 at TRB for opening an account, which seems fairly reasonable. As a matter of fact, they claim to be offering a Cent account as well, where all deposits, losses and profits are made in terms of cents, rather than dollars. This might appeal to some traders who are interested in implementing specific strategies, but considering the unregulated status of the brokerage, it shouldn't be trusted. It should also be noted that of the four accounts, three have a minimum deposit of $100, while the ECN account asks for a minimum deposit of $10,000.
The Payment Methods
A look at the payment methods supported by TRB shows that they have listed a variety of options, including debit and credit cards like VISA and MasterCard, along with cryptocurrencies like Bitcoins. However, there is no way that you can verify this information until and unless you decide to sign up and make a deposit. This would be a big risk, considering that the brokerage is misleading its clients.
Conclusion
The fact that TRB is claiming to be registered in Hong Kong, but doesn't have an appropriate license means that they are not being honest about their regulatory status. A genuine company wouldn't make any false claims for luring clients. Therefore, it is best to conclude that TRB is not a platform you should consider signing up with.