---
How To Get Your Money Back From Scammers?
Want to get your money back from a scam?
Fill in the contact form on the page in this link and you will be able to get help in recovering your lost funds! You will be walked through the entire recovery process by a representative of a recommended fund recovery service after which a case will be opened for you by a case manager.
---
CFD Merchants Review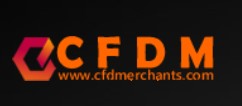 The financial markets are filled to the brim with money-making opportunities and this attracts a huge crowd from every corner of the globe. Plus, online trading has made these markets very easily accessible for everyone and this is another reason that the markets have seen an influx. But, it is essential to bear in mind that there are some risks that you have to deal with as well. The most prominent one is that of scam brokers, which has increased significantly in number due to the heavy traffic in the markets. How can this CFD Merchants review help?
The reason that most people end up getting scammed is because they don't do proper research into the broker they are considering signing up with. You should remember that it is not a small decision because it affects your overall trading journey, so it is best not to choose without doing your homework. After all, you will be investing your money and this is not something you want to lose. Fraudulent brokers have gotten very sophisticated over the years and know just where to strike to convince people into signing up. You will find CFD Merchants to be an excellent example of such brokers.
This is because the broker promises easy access to more than 400 financial instruments, which include more than 80 currency pairs. Other offerings of CFD Merchants include a slick, intuitive and powerful trading platform and guaranteed lightning fast trade execution. Most importantly, they claim to be licensed and authorized in Luxembourg and have offices all over the United States and Canada. When you put this package together, it can become very difficult to resist.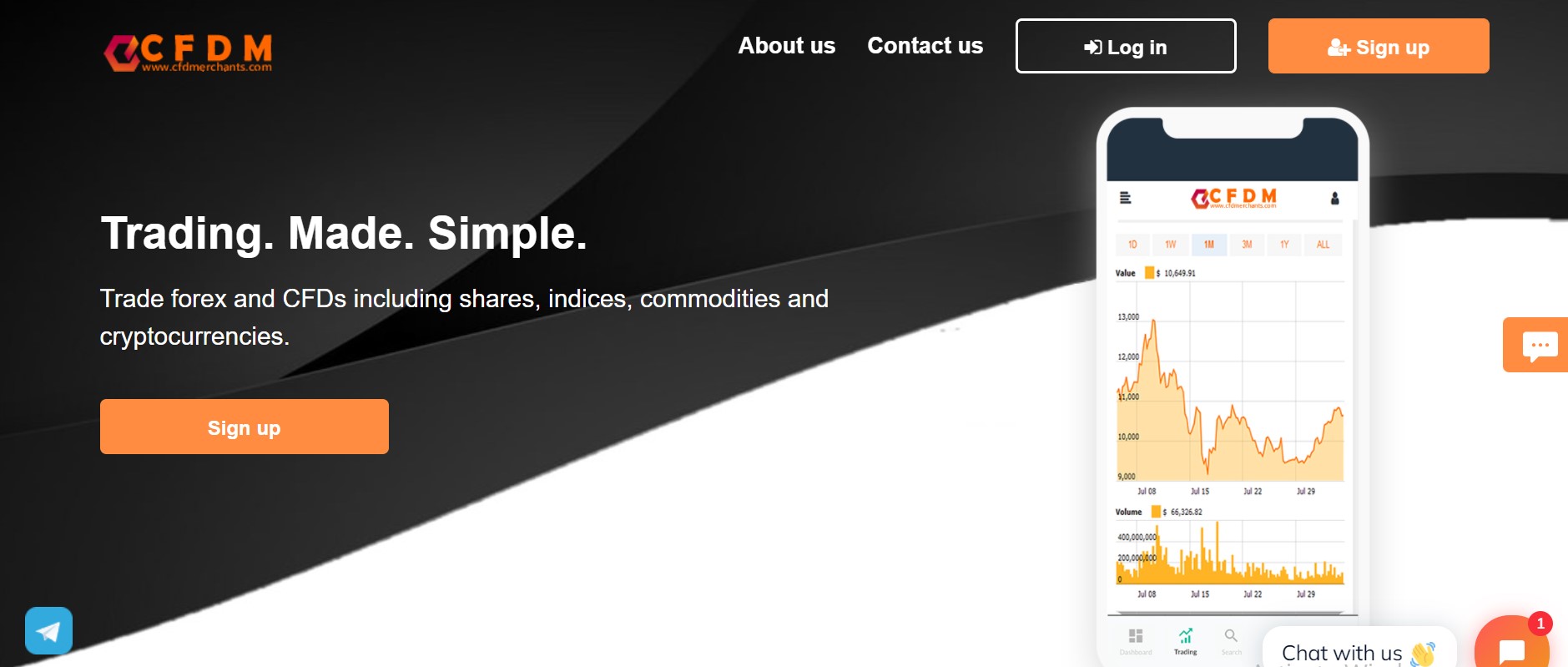 However, if you do your homework, you will soon realize that CFD Merchants is not what it appears to be. Why? Read this review to find out:
No licensing and regulation
As mentioned above, one of the most attractive features of CFD Merchants is that they are licensed and regulated, which adds a layer of security to any broker. The licensing and regulation are not easy to obtain and provide protection to traders in more ways than one. But, when you try and verify their claim, you will realize that it is hollow. As per their website, they are under the regulation of the financial regulator in Luxembourg i.e. Commission de Surveillance du Secteur Financier (CSSF).
All you have to do is check the CSSF register and you will discover that CFD Merchants is not to be found there. As they have not mentioned the name of their company on the website, making it fully anonymous, you cannot check with any other name. Anonymous website means that there is no corporate background and only a few post box addresses are provided.
Apart from that, CFD Merchants also claim to be operating in the United States and Canada, which means they have to be regulated in these areas as well. To operate in the US, they would have to be licensed by the local Commodities Futures Trading Commission (CFTC) and also become a member of the National Futures Association (NFA). You can check registers of both and not find the broker mentioned anywhere. The same is applicable to the Investment Industry Regulatory Organization of Canada (IIROC).
Shady Terms and Conditions
When you visit the CFD Merchants website, you will notice that after every 30 seconds, a pop up caption appears, which informs you that someone has made a withdrawal on their website. This sounds fantastic, but it is a common tactic that scammers use for making prospects believe that people are making money on their website. The reality is the opposite and you can find this out from the Terms & Conditions you come across. According to these, the broker can impose withdrawal limits on any requests you make any time and this means that your withdrawals will be anything but hassle-free.
No leverage mentioned
The problems don't end with the Terms & Conditions because if you scour the CFD Merchants website to look for the leverage they will provide to you during trading, you will not find any information available. Leverage is a key aspect of a broker's trading condition and any authentic broker will be upfront about their offering, which makes this shady.
No MetaTrader available
The trading platform is an essential aspect of a brokerage because it is the software that connects you to the market and allows you to execute your trades. Also, it is responsible for the trading tools and features you get, so it is not something that you can ignore. It is a given that every trader would want to have the best platform at their disposal that can help them maximize their trading activities. A little research will show that the MetaTrader solutions i.e. the MT4 and the MT5 fit this criteria and are a favorite of every trader, whether beginner or expert.
But, when you check out CFD Merchant's trading platform, you will not find any of these options available. Instead, they are offering a proprietary trading platform that you cannot access until you have signed up. Hence, you will have absolutely no idea about what to expect and this is certainly a problem.
No confirmation about payment methods
The payment methods you are given by a broker are an important feature because you have to use them for your deposits and withdrawals. A look at the CFD Merchants' website shows you the logos of Neteller, SoFort, Skrill, VISA and MasterCard, but this doesn't mean these methods are actually available. Unfortunately, they have not disclosed what methods are provided, which means you will only find out when you make a deposit. Generally, credit cards are preferable because they qualify for a chargeback, which means you can get your money back in case you believe you have been scammed.
The Verdict
Considering the lack of regulation, the shady terms and conditions and the absence of a good platform, you can decide that CFD Merchants is not a broker worth signing up with.