---
How To Get Your Money Back From Scammers?
Want to get your money back from a scam?
Fill in the contact form on the page in this link and you will be able to get help in recovering your lost funds! You will be walked through the entire recovery process by a representative of a recommended fund recovery service after which a case will be opened for you by a case manager.
---
CMFX Trading Review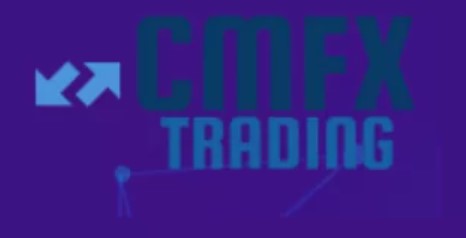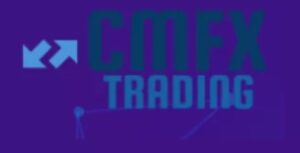 While the internet undoubtedly offers a world of benefits to people, it doesn't come without its risks. Scams and frauds have become common and have affected different areas, online trading being one of them. The fact that the financial markets offer many profit making opportunities draws many people from all over the world, including cybercriminals. There is a lot of inflow of money in this space and this is the perfect opportunity for these criminals to take advantage. Presenting themselves as a broker is the most widely used tactic, one that CMFX Trading has also used and you can find out about it in CMFX Trading review.
No matter how hard these scam brokers may try to appear legitimate, they do have some red flags that you can spot and use for avoiding their services. This also applies to CMFX trading, which presents itself as a broker for forex and cryptocurrencies and claims to have an office in London, United Kingdom. So, what are its red flags? You can discover them below: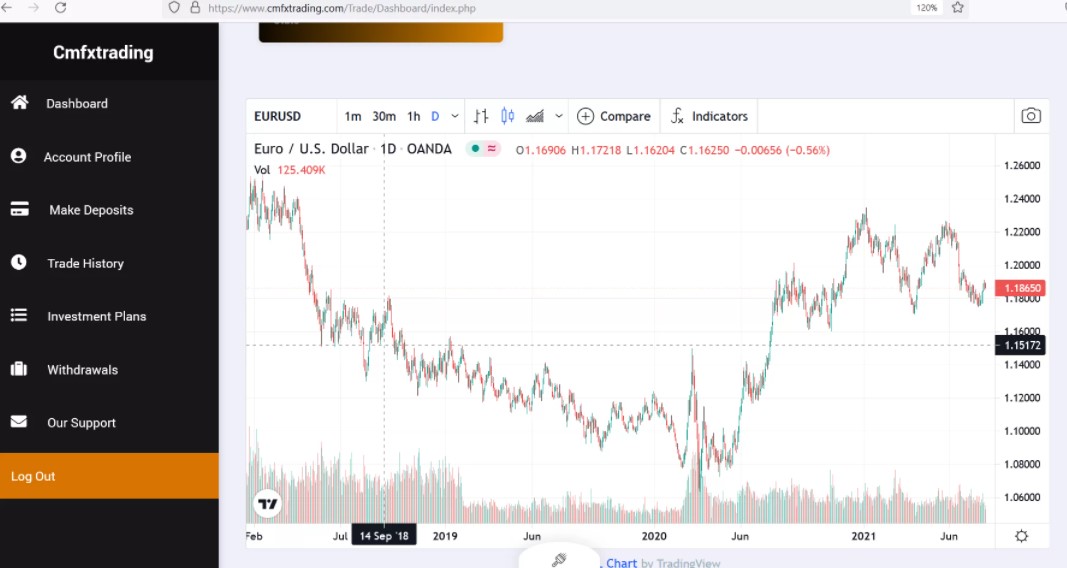 False regulation claims
The easiest way for anyone to identify a reliable and genuine broker is through its regulation. Any legitimate company will obtain proper licensing and authorization to provide its services from the regulator in the area they are operating. In the case of the UK, it is the Financial Conduct Authority (FCA), which issues licenses to brokers and authorizes them to provide financial services to people in the country.
Considering the fact that CMFX Trading claims to be based in London, they should be under the regulation of the FCA. However, a quick check of their online register shows that there is no such broker that has been authorized. The biggest red flag is the fact that the FCA itself has issued a warning against CMFX Trading. They have stated outright that it is an unauthorized firm. Not only is it not based in London, but its website doesn't mention the company behind it, or gives any phone number. Essentially, it is just an anonymous website and not one you should trust with your money, or personal information.
No proper trading platform
The primary reason people need the services of an online broker is to get a trading platform, which is the software that connects them to the financial markets and enables them to execute their trades. Of course, you want the best platform, such as the MT4, or the MT5. But, it is at the discretion of the broker and you have to make do. Even if they do provide some other platform, it should be up to the mark.
Unfortunately, this is not what happens in the case of CMFX Trading because you will discover that they don't really provide a trading software to their clients. Once you register on their platform, you will be provided with a user dashboard that shows third-party quotes and charts and nowhere does it offer you the option of trading.
Only Bitcoin support available
It is understood that in order to use a broker's services, you will be required to make deposits and withdrawals on their platform. In order to do so, you have to check their payment methods and usually several options are provided. The problem with CMFX Trading is that they have only given their clients one option and that is of using Bitcoin. This means that you have to deposit your funds in the form of this cryptocurrency. The problem is that crypto payments are usually untraceable and you cannot file for a chargeback and get a refund, in case something goes wrong. Cryptocurrencies are knowingly supported by scam brokers, so they can evade chargebacks.
Ending Thoughts
You will not find any mention of leverage on the CMFX Trading website either and just because they have a minimum deposit of just $100 doesn't mean that you should trust them. The red flags indicate that you need to avoid this broker at all costs.