---
How To Get Your Money Back From Scammers?
Want to get your money back from a scam?
Fill in the contact form on the page in this link and you will be able to get help in recovering your lost funds! You will be walked through the entire recovery process by a representative of a recommended fund recovery service after which a case will be opened for you by a case manager.
---
IndexEvolve Review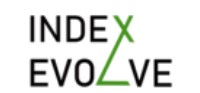 The number of scam and fraudulent brokers seems to be rising steadily, as you will find more stories with each passing day. The influx of people in the financial markets in the last couple of decade has made these cybercriminals more active than before. This means that you have to proceed with caution when you are also making your way in the world of online trading. These fraudsters know just how to trick people into signing up and handing over their money and this IndexEvolve review is one of these companies that have done so quite elegantly.
There was a time when you just had to look at a website and easily identify that it was a scam because it was very unprofessional and had errors that indicated it was not reliable. But, these scammers have polished their skills over the years and as making professional and well-designed websites has become easier, identifying scams has gotten harder. Nonetheless, this doesn't mean it cannot be done. Indeed, it is possible for you to know that it is a scam website by looking at some of its aspects. Yes, it means a little more effort on your part, but considering the payoff, it is a smart decision.
Some scam brokers are really good, so you have to dig a bit deeper, as in the case of IndexEvolve. Presented as a globally recognized and regulated and award-winning broker, IndexEvolve claims to have its operations in Hong Kong, Cyprus, China and London. As a matter of fact, it claims to be one of the top 100 forex brokerages in the world, something that's bound to leave you impressed. Additionally, it also states that it is a subsidiary of a company trading on the Main Market of the Hong Kong Stock Exchange. All of this would have been fantastic, if it was true, which unfortunately it isn't.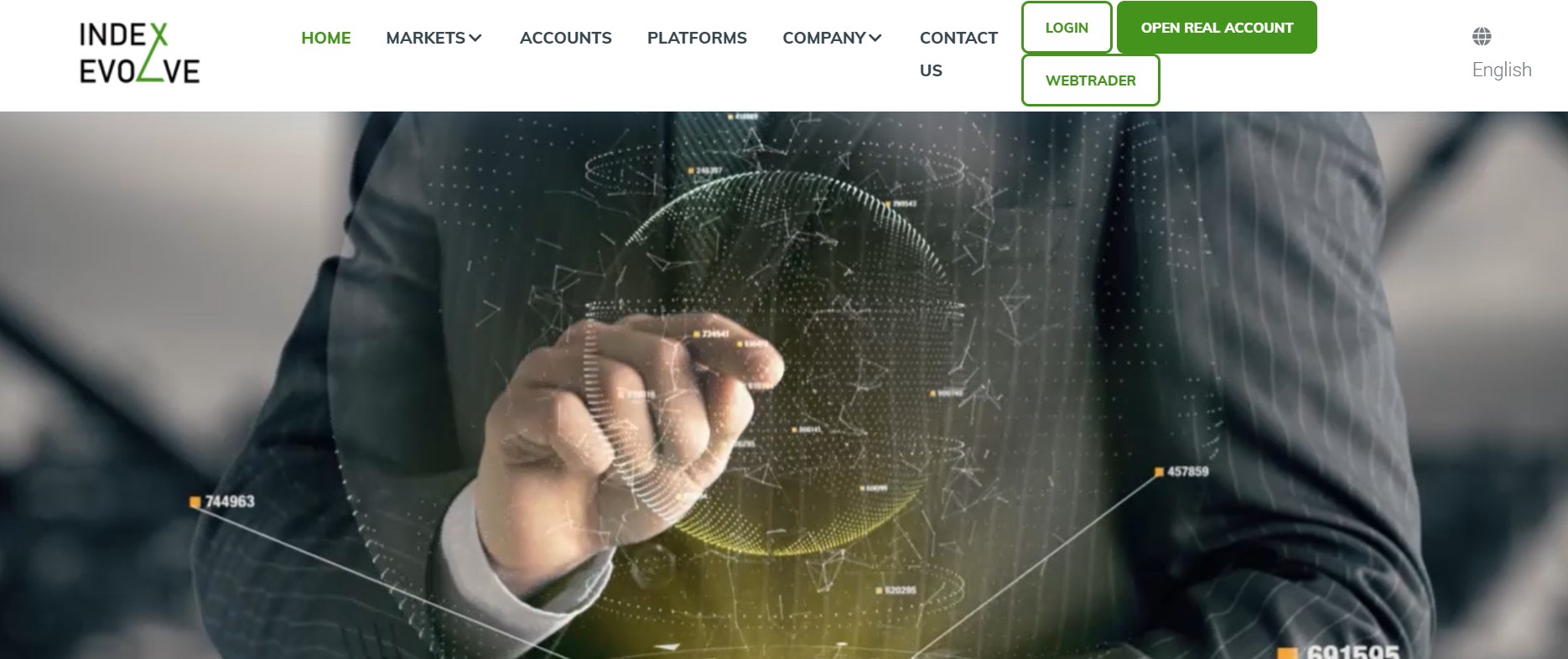 How do you find out it is a scam? Let's look at IndexEvolve's different aspects and find out:
Licensing and Regulation
As mentioned above, IndexEvolve claims to be a fully regulated and licensed broker, not only in one, but in a number of jurisdictions. As per their statement, they are regulated by some of the biggest supervisory authorities in the world, including China and Hong Kong. Furthermore, they also claim to be regulated by the some offshore authorities, such as the Securities Commission of The Bahamas (SCB) and the Financial Services Commission of the Republic of Mauritius (FSC).
A check of the registers of SCB, FSC as well as the Securities and Futures Commission (SFC) in Hong Kong shows that no company by the name of Evolve Invest Limited, which claims to own and operate IndexEvolve, is listed anywhere. Moreover, since forex and margin training are not permitted in China, it is highly unlikely for the broker to be regulated there at all. Apart from that, the broker cannot be operating in Cyprus or the UK either because it has to be regulated by CySEC and FCA as well and a check of their registers will show that it is not mentioned anywhere.
All of this indicates that IndexEvolve is outright lying about its regulatory status, so it cannot be trusted at all.
Terms and Conditions
Now that you have already found that IndexEvolve is lying about its regulatory status, it is time to look into some of its other aspects to see where else it is trying to scam you. The Terms and Conditions of a broker are one of its most important aspects because they will define the relationship you have with the company in the long run. Obviously, this is where you go to in order to find out what kind of fees will be applicable and any other conditions and policies that are relevant.
However, you will be surprised to discover that the Terms and Conditions of IndexEvolve are lacking in this department. First off, they may not be functional and even if you do get a chance to go through them, they don't really provide you any information about fees and other details. This means that when you sign up with them, you don't exactly know what you are agreeing with.
Trading Platform
One of the most important features of any broker is their trading platform because it affects your experience as well as your bottom line. Everyone wants to have access to the best trading platforms in the market, such as the MT4 and the MT5 that are regarded as industry leading. As IndexEvolve claims to be an award-winning broker as well, it has offered the MT4 trading platform to its clients.
This would be appealing if there were not a couple of problems evident. First off, you will notice that the MT4 on the IndexEvolve website is not branded with the logo of the broker. Another issue is that it is being offered by a third party company known as Fx to All Ltd. Why would a legitimate broker do so? The answer is that they don't and only a scam broker would use such channels.
Payment Methods
As deposits and withdrawals are part of the trading process, you want to know what payment methods are supported by the broker before you sign up. A look at IndexEvolve shows that they support VISA and MasterCard options. But, as it turns out, this is just a way to create a false sense of security amongst potential clients. This is because cards are eligible for chargeback, so people believe they will be able to get their money back in case there is a problem.
The actual payment methods that IndexEvolve supports are obscure third party payment providers, like PayTechno and Gohype, along with bank wire transfers and Bitcoins. None of these methods are eligible for chargeback and they are permanent.
Ending Thoughts
These are some of the different features of IndexEvolve that can help you determine that the broker is a scam and not one you should trust with your money or information.