---
How To Get Your Money Back From Scammers?
Want to get your money back from a scam?
Fill in the contact form on the page in this link and you will be able to get help in recovering your lost funds! You will be walked through the entire recovery process by a representative of a recommended fund recovery service after which a case will be opened for you by a case manager.
---
LCG Market Review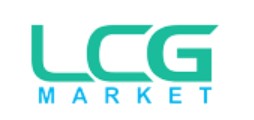 There is a lot of money to be made in the financial markets; this is one fact that's quite well-known. But, it is also a fact that there are countless people out there who lose their money in these markets. This is because these markets are volatile and there are several factors that can affect your bottom line. One of these is the broker you decide to use for your trading journey. As they provide you the platform, the trading conditions and tools, they can play a crucial role in your success. There are plenty of them offering their services, but not all offer the same quality.
Therefore, you have to select a broker that can provide you everything you need and you can use their services in the long run. With the number of scam brokers increasing, it has become even more crucial to proceed with caution. LCG markets is one of the names you will find, but this doesn't mean you can sign up with it directly. You should do some research into their offerings and then decide what to do. This is where LCG Markets review can be helpful and you can take a look at it here: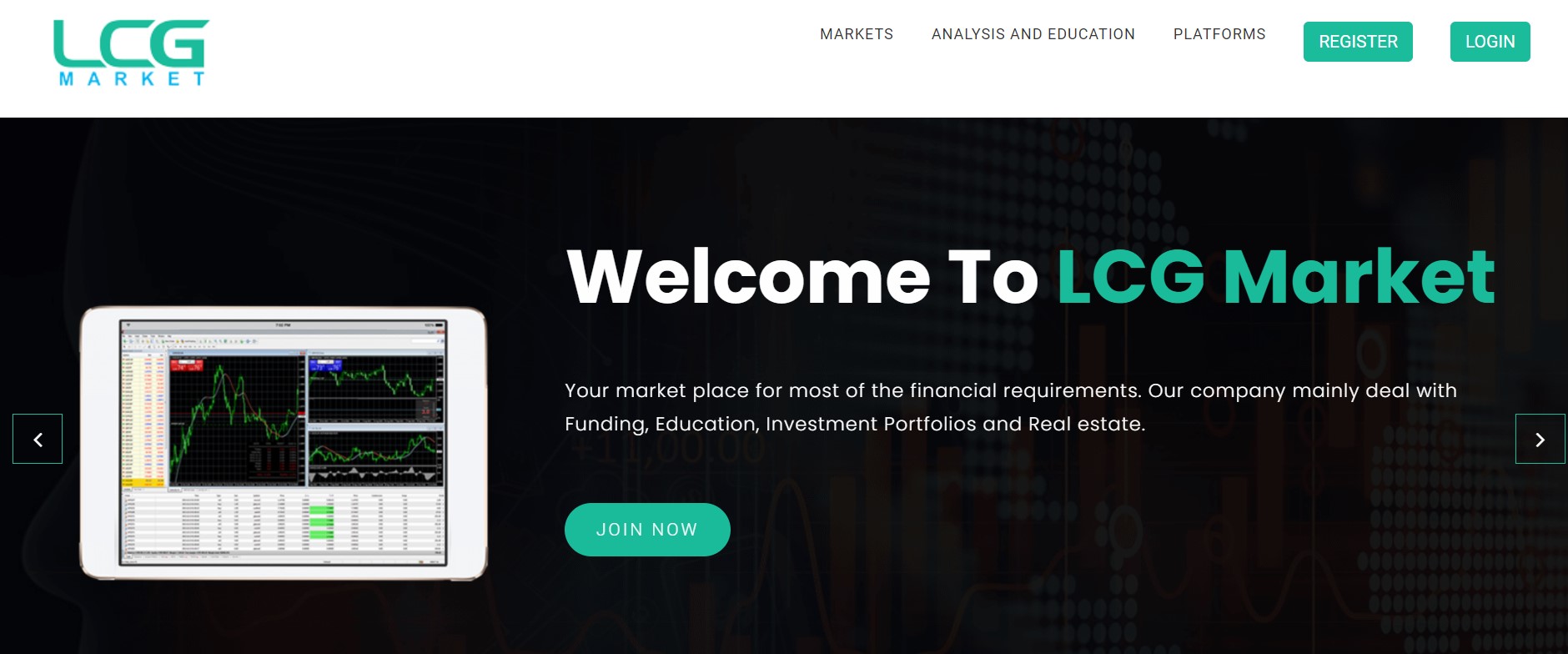 Regulation and Licensing
If the broker is not regulated, it automatically sends up a red flag because all legitimate brokers would be ready to make the effort to get the right license. So, what has LCG Markets done in this regard? If you visit their website, you will realize that it is completely anonymous. There is absolutely no information available about who is running the business, where their headquarters are located and no contact information has been added either. This means it is just an anonymous trading website and you will have no idea who or where to contact in case there is a problem.
Furthermore, another warning sign about LCG Markets is that the financial regulator in the United Kingdom, the Financial Conduct Authority (FCA) has issued a warning about this broker. According to them, this is a clone of a legitimate brokerage known as London Capital Group (LCG), which is licensed by the FCA as well as the Cyprus Securities and Exchange Commission (CySEC) in Cyprus. Even though LCG Markets has not claimed to be licensed in the UK or being a trademark of the legitimate firm, it appears that the team behind the fraudulent platform is misleading people by using similar names.
Trading Platform
There is no information provided by LCG Markets about their trading platform and even when you visit their website, you will not find any clear information about it. As a matter of fact, opening an account with the broker is also quite difficult because there is a section for entering Referral ID and they haven't clarified what you need to enter here. This indicates that you cannot freely register with LCF Markets and the broker uses cold calling for reaching out to clients, which is a classic sign of a scam scheme. If it were an authentic broker, they would have added the MetaTrader trading platform that provides all necessary tools and features.
Trading Conditions
As there is no mention about the trading platform that LCG Markets offers, you will discover that they haven't added any other details either. There are no leverage ratios mentioned and neither are the spreads, so you don't know what kind of trading conditions will be offered to you. Similarly, they have not clarified how much traders will be required to deposit at a minimum in order to open an account. This means there is a high chance that they will not deliver any trading distribution. Likewise, all payment information is also absent. There is no data about what payment methods are applicable, or anything else.
Final Thoughts
The fact that LCG Markets is unregulated and there is no information about any other of its features indicates that this broker is up to no good.