---
How To Get Your Money Back From Scammers?
Want to get your money back from a scam?
Fill in the contact form on the page in this link and you will be able to get help in recovering your lost funds! You will be walked through the entire recovery process by a representative of a recommended fund recovery service after which a case will be opened for you by a case manager.
---
UltraBrokerz Review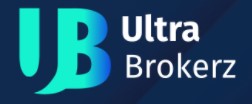 Do you want to supplement your income? Maybe you are looking to invest your money for making substantial returns? The financial markets are the perfect place to do either or both, but to be able to access them, you have to find a broker you can trust. This is easier said than done due to the sheer number of companies that have been established in the last few years. Every single one of them is going to tout their services, but this doesn't mean that they can actually deliver what they promise. Scams have become rampant in the market, so there is a dire need for caution in order to avoid a disastrous outcome.
Amongst the many brokers you will find is UltraBrokerz and they claim to offer you access to forex currency pairs, along with CFDs on indices, stocks and commodities. But, can you trade safely with them? In order to find an answer, you need to go through an UltraBrokerz review that will help you make your mind. Ready to start? Let's see what you will get: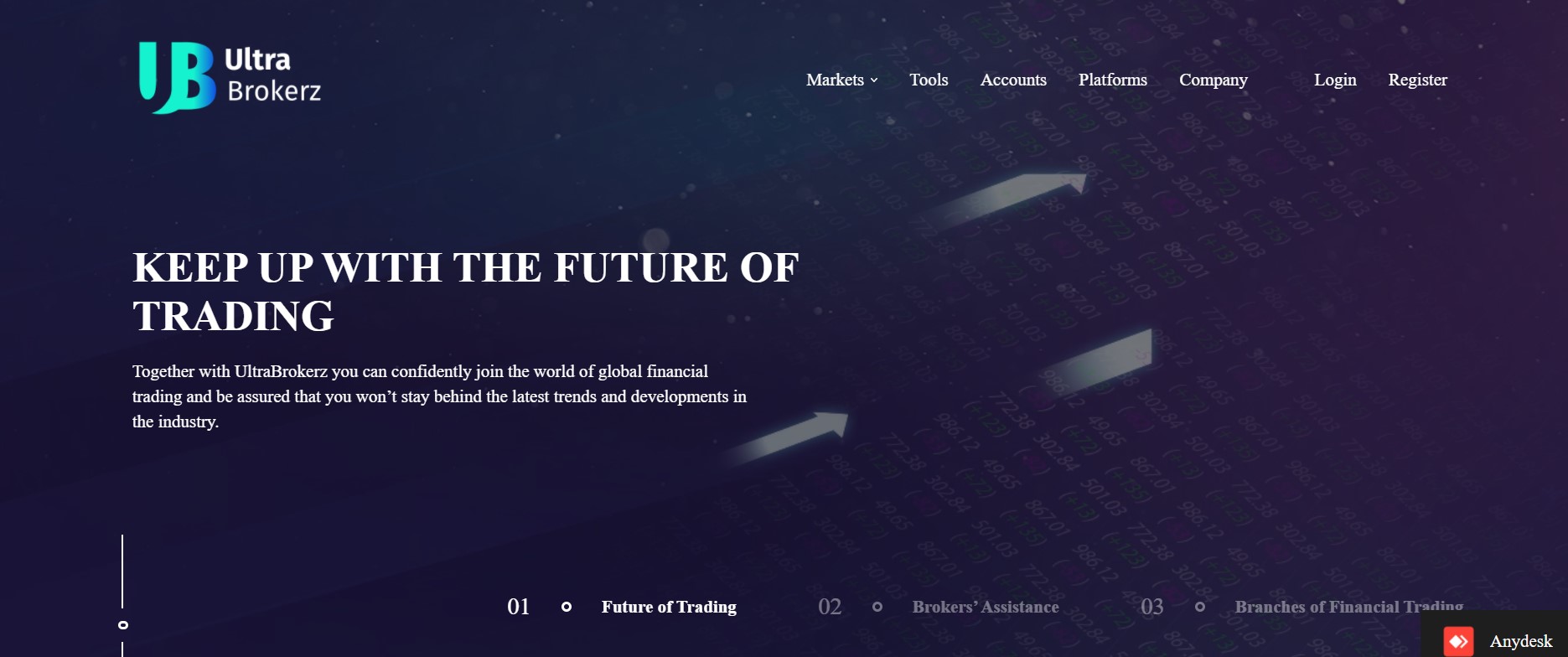 Regulation and Licensing
Checking the regulatory status and licensing of the broker should be your priority, as this will indicate whether they can offer you a safe trading environment or not. When you visit the UltraBrokerz website and check the footer, you will find that it is owned and operated by a brand known as Quantu Group Ltd. This company claims to be registered in St. Vincent and the Grenadines. The SVG is an offshore zone and it is the favored destination of scam brokerages because the local authorities are not concerned about the forex industry.
It is fairly easy for anyone to register a company and start offering forex trading services from there without even stepping a foot. They don't have to follow any rules or report to anyone either. As far as UltraBrokerz itself is concerned, it lists an address in London, United Kingdom and they also have a UK phone number. As they are operating from there, they should be regulated by the Financial Conduct Authority, but a follow up will show that it is not the case. Hence, it is an unregulated and unlicensed broker, meaning it cannot be trusted.
Terms & Conditions
The policies, rules, fees and other details regarding the broker can be found in their Terms & Conditions, so they are definitely worth checking out. They can also indicate if there is something shady about the broker in question and this is exactly what you will find in the case of UltraBrokerz. Their withdrawal policy is undoubtedly concerning because not only do they have a minimum withdrawal requirement of $250, but they also have a hefty withdrawal fee of $50 applicable.
In addition, if the trader hasn't met a certain trading volume requirement before making the withdrawal request, UltraBrokerz will charge them an additional 10% fee as well. This does not seem fair at all and not a practice any authentic broker would follow. Furthermore, you will also discover that they are offering trading bonuses to their clients, but they have some tricky conditions associated with it.
Accepting the bonus offered by UltraBrokerz means that you have to have a trading volume that's 25 times the amount of the deposit and bonus combined, before you are permitted to make a withdrawal.
Trading Platform
The primary feature of a broker that you engage with for executing your trades is the trading platform. At UltraBrokerz, you are offered a web based platform and this will not really leave an impression. It is not something noteworthy and you will certainly notice the absence of the MT4 or the MT5 trading platforms. These are the industry standard and offered by the leading and legitimate brokers in the market.
Conclusion
An evaluation of the offerings and features of UltraBrokerz indicates that it is not a broker that you can trade with safely.