---
How To Get Your Money Back From Scammers?
Want to get your money back from a scam?
Fill in the contact form on the page in this link and you will be able to get help in recovering your lost funds! You will be walked through the entire recovery process by a representative of a recommended fund recovery service after which a case will be opened for you by a case manager.
---
Capital Maximus Review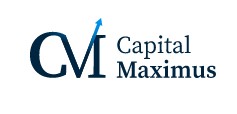 Scam brokers have existed in the financial markets for a long time, but despite people being aware of them, they continue to thrive. This is because they have learnt just how to draw attention and fool people into signing up with them. It is not just newbies and beginners who fall into their trap; even expert and professional traders have had the misfortune of opening an account with such a broker. This usually happens because they end up falling for the claims the broker makes. This CapitalMaximus review shares just how you can verify the claims to make the right decision.
It is not a wise move for a trader to believe the claims that a broker makes without doing thorough research. After all, creating a website is extremely easy these days and you can write whatever you want. Moreover, these scammers are smart enough to pretend to tick all the right boxes and you may end up missing the red flags if you are not careful. This can happen in the case of Capital Maximus, one of the brokerages you will come across. Advertised as a transparent and honest broker, it invites people to sign up with them for enjoying their financial freedom.
Such offers can be hard to resist, especially for those who are looking to achieve their financial goals. You will also find that Capital Maximus boasts of offering an open trading environment to retail as well as institutional clients all over the world. They also offer retirement and wealth management plans, which makes the broker sound like a real package. If this offer was genuine, it would definitely be great news, but you shouldn't fall for the claims without checking up and this review does so: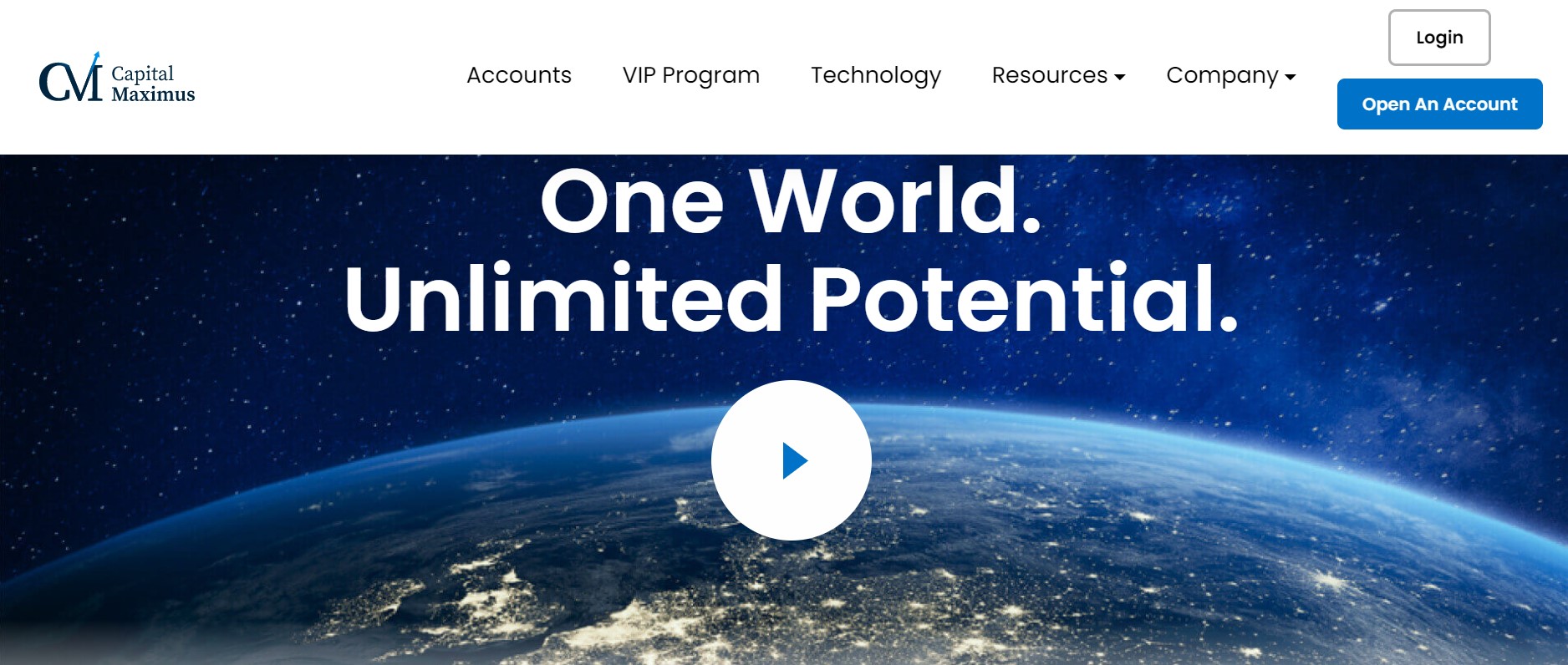 No licensing and regulation
Before you sign up with a broker, you have to check their licensing and regulation because only brokers that are regulated and have a license to provide their services are worth trusting. Unregulated brokers can do as they please, which means they can scam you and walk away. You definitely don't want that, so it is best to check if Capital Maximus is licensed and regulated or not. It claims to be owned and operated by a company known as Capital Maximus Ltd., but there is no data available about where it is based.
There is a London address that you can find on the Capital Maximus website, but the problem is that you will not find their name in the online register of the Financial Conduct Authority (FCA). This is the name of the regulatory authority for the UK and no brokerage can operate on British soil without their authorization. This means that either this broker is illegal, or just lying about their address.
You will also find that some obscure phone numbers have been listed by Capital Maximus in New Zealand and Australia. But, in order to have offices in these regions, it would need to be regulated by their regulatory authorities. This would mean the Financial Markets Authority (FMA) in New Zealand and Australian Securities and Investment Commission (ASIC) in Australia. However, the broker is not listed in their online registers either.
Lastly, if you go through the Terms and Conditions of Capital Maximus, you will find a vague reference to Estonia, but this doesn't help their credibility at all because they are not licensed there either.
Conflict of interest
The lack of a legitimate license is one of the biggest problems that you can find in a broker and should be indication enough that it is a platform to avoid. When it comes to Capital Maximus, you will find that they give you some more reasons to avoid them and prove that they are a shoddy broker. Their claim of offering wealth management services to traders, along with retirement plans and passive income should give you a clue that the broker is not right.
If Capital Maximus is a broker, it means that it is a market maker by nature. It means that the brokerage can only make money when their clients lose a trade. It indicates that they cannot offer you any wealth management or passive income services because every time a profitable trade is made, the broker would lose. Therefore, if you were to give them control over your funds and manage your account, they would simply mismanage it and lose all of it to make their own profits. No legitimate broker would ever offer such services.
No MT4 or MT5 available
The trading platform that you are provided by a broker plays a prominent role in your trading experience, so you obviously want to have a good one. You will be disappointed here because there is no decent trading platform available at CapitalMaximus. They have chosen to offer a web-based trading platform that's cheap looking and doesn't come even remotely closely to some of the top trading platforms in the market. Any broker worth their salt is aware of the MT4 and the MT5 trading platforms that are a favorite of all professional traders because of their cutting-edge technology and advanced tools. You will find no such solution available here.
Extremely high leverage
Leverage is one of the most important trading conditions a broker offers and you should definitely check what kind of levels you are offered. You will find that Capital Maximus is offering leverage from 1:100 and it can go as high as 1:500 when you upgrade accounts. While some people might find this very lucrative, you have to remember that excessively high leverage ratios are not a good thing. They have their own risks due to which these levels are not permitted in most regulated jurisdictions, including the UK. The maximum leverage that can be offered in the UK is 1:30 and this is way higher.
Bottom Line
Once you go through all the claims that Capital Maximus has made on their website and verify the details, you will discover that it is a fraudulent platform that's only trying to take advantage of you, which means you need to steer clear.