---
How To Get Your Money Back From Scammers?
Want to get your money back from a scam?
Fill in the contact form on the page in this link and you will be able to get help in recovering your lost funds! You will be walked through the entire recovery process by a representative of a recommended fund recovery service after which a case will be opened for you by a case manager.
---
FxQuote247 Review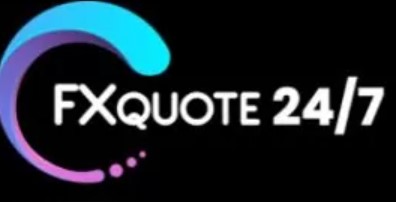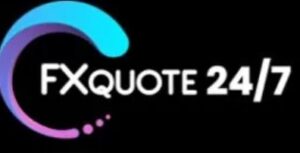 There are possibly thousands of brokers currently offering their services in the financial markets, but the quantity is no guarantee of quality. Some people learn this lesson the hard way when they sign up with a shady broker and end up getting scammed. Of course, these are circumstances you want to avoid and the best way to do that is by digging closely into the company's offerings and then making up your mind about it. You need to do the same in the case of FxQuote247, which will bring you to this FxQuote247 review.
No matter how appealing the offerings at FxQuote247 may appear to be, you shouldn't make a decision without looking at it closely because doing so will show the issues with the broker. What are they? You can check the prominent ones below: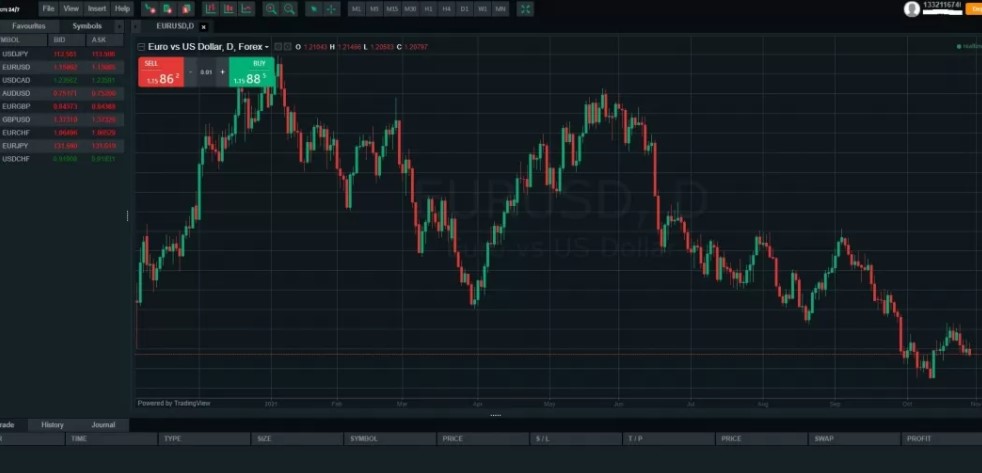 It is not regulated
Checking the licensing and regulatory status of a broker is a must to confirm their legitimacy and doing so in the case of FxQuote247 indicates that it is falsely claiming to be licensed. First and foremost, it does not reveal the company behind the brand, which is the first red flag. Secondly, as per their website, they are regulated by the FSCA in South Africa and the Finanical Services Commission of the Republic of Mauritius. They claim to have offices in SVG, Cyprus and the United Kingdom as well.
As far as the registration in offshore zones are concerned, they don't make a difference because offshore jurisdictions are very lax when it comes to regulations. If you check the FSCA number provided on the FxQuote247 website, you will discover that it actually belongs to a completely different entity and has also lapsed.
The biggest red flag associated with FxQuote247 is that the Financial Conduct Authority (FCA), which is the regulatory authority in the UK, has issued a warning against the broker. As mentioned above, FxQuote247 claims to have offices in the United Kingdom, yet it is not licensed by the FCA, which means it is operating illegally. This indicates it is not a broker to be trusted or used.
It lies about the trading platform
Now you are already aware that FxQuote247 is lying about its regulatory status, but that's not all. You will come to know that they are also lying about their trading platform. According to their website, they offer the MetaTrader4 (MT4) trading platform, which is considered an award-winning trading solution. However, the truth is that they offer an uneven web-based platform that does not provide any of the functionality or features that the MT4 is capable of offering. Furthermore, the fact that FxQuote247 actually lies about the platform is a big concern because no authentic company would ever do so.
It offers high leverage
Yes, some people are going to be happy about the fact that they can enjoy high leverage at FxQuote247 because it means they can make more trades and get higher profits. But, it should be noted that higher leverage also means high risks and this is something you should avoid. Furthermore, leverage as high as 1:500 is not permitted in a number of regulated jurisdictions, including the United Kingdom, Cyprus and some other areas. This ratio is considered too high for retail traders due to which regulators like the FCA have forbidden brokers to offer them to their clients.
It has high spreads
It is not just the leverage that's high at FxQuote247; they also have high spreads, which will add to your cost of trading. A quick look shows that they have spreads of 2.2 pips for the EUR/USD pair, which are considered quite high, as most brokers charge between 1 and 1.5 pips for the same currency pair.
Ending Thoughts
When you go over these details about FxQuote247, it doesn't take long for you to realize that there are too many issues with the brokerage and they indicate why you should look for a different option altogether.