---
How To Get Your Money Back From Scammers?
Want to get your money back from a scam?
Fill in the contact form on the page in this link and you will be able to get help in recovering your lost funds! You will be walked through the entire recovery process by a representative of a recommended fund recovery service after which a case will be opened for you by a case manager.
---
HeliFX Review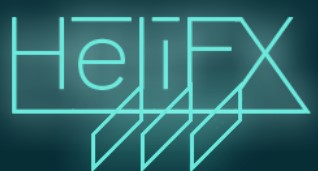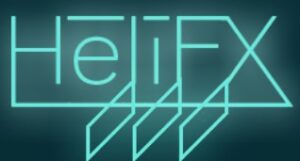 Whether you are purchasing a product or investing in a service, doing your due diligence should be your priority. This is imperative when you are looking for an online broker to trade in the financial markets because they can determine whether you will be able to achieve your financial goals, or fail at it. The market may be jam-packed with options, but there are some shady and scam platforms in the market as well. Therefore, you have to approach them with caution and make your choice after doing your homework. This is what this HeliFX review is for because it can help you decide whether this company is one you can depend on or not.
It is easy to find stories of people who were in a hurry to start investing and didn't look too closely at the broker, only to end up being defrauded. Do you really want to be another statistic? Probably not. In order to avoid this kind of scenario, you should always look before you leap. HeliFX is one of the platforms you will encounter when you begin your search, but it needs to be evaluated before you sign up with it. So, what should you know? Check out the details below: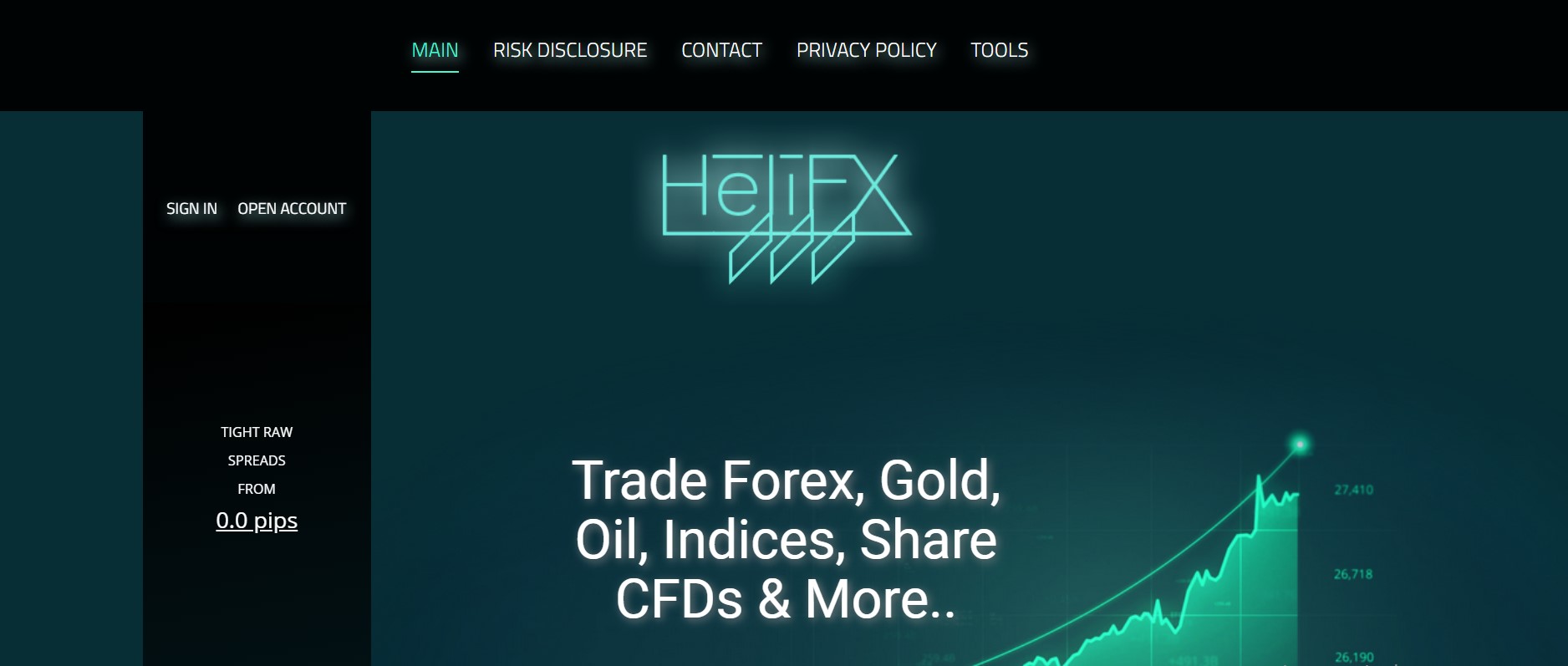 Licensing and Regulation
Before you look at anything else, you should check out the licensing and regulation of a broker because it is one of the biggest indications of their legitimacy. If they don't have a license and are unregulated, they can disappear without warning. With HeliFX, you will find that they claim to be based in the United Kingdom. A London address is clearly provided on their website and they also boast a phone number showing a UK country code.
But, the problem is that they have not provided any details about the company that owns and operates the brokerage. Nowhere will you find any name mentioned, but HeliFX does claim that it is under the regulation of the Financial Conduct Authority in the UK. This statement would certainly be reassuring because to be regulated by the FCA is a major milestone for any platform. There are tough requirements that have to be fulfilled and it is not easy to do so.
However, when you go to verify the claim made by HeliFX, you will learn that it is completely false. A check in the online registry of the FCA shows that there is no such broker listed. If that's not enough, then the biggest red flag that indicates a scam is the warning issued by the FCA about the broker. It has mentioned HeliFX by name and called it out for providing financial services in the UK illegally.
Policies
Once you discover the lack of regulation and licensing, you should already be ready to drop HeliFX, but if you want, you can continue to confirm that it is a scam. How? The Terms & Conditions of a broker usually shed some light on this, so you can take a look at them. Here again, you receive a surprise because there is no such document that can be found on their website.
That's right; HeliFX doesn't have any Terms & Conditions or a Client Agreement and this is a big problem because you don't know what you will be agreeing to if you sign up with them. That's a huge risk to take, especially when your money is involved.
Trading Conditions
If you check out the spreads offered by the broker, they seem to be quite competitive and this might attract people to HeliFX, as might the leverage. After all, they are promising a leverage as high as 1:1000, which many see as lucrative. But, you should remember that such high leverage is not permitted in the UK and if the broker is offering it, then it is going against the law, which means it cannot and should not be trusted.
Bottom Line
Suffice it to say, HeliFX is not a safe broker at all and is a downright scam that can leave you empty-handed, if you are not careful enough.