---
How To Get Your Money Back From Scammers?
Want to get your money back from a scam?
Fill in the contact form on the page in this link and you will be able to get help in recovering your lost funds! You will be walked through the entire recovery process by a representative of a recommended fund recovery service after which a case will be opened for you by a case manager.
---
Primexbtoptions Review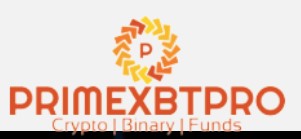 Selecting a brokerage to start online trading does not sound too complicated and it shouldn't be. But, experienced traders will tell you that it is a minefield that you have to navigate with the utmost caution, or it can lead to disaster. Why? This is because scammers are rampant in the markets and their favorite tactic to defraud people is to establish fake platforms to entice them into depositing their money. They have already made millions of people their victims and can do the same to you. It is through doing proper research that you can keep yourself safe, such as checking this Primexbtoptions review.
It is essential to do so and not skip this step, regardless of how eager you might be to start trading in the financial markets. Doing so can cost you significantly in the long run, especially if you end up choosing a scam broker. The problem is that most of these fraudulent platforms are quite similar to legitimate ones and it is easy for anyone to get confused. Even experienced traders have stumbled a time or two and this makes it vital for you to operate cautiously. There are platforms like Primexbtoptions that can go to any lengths to portray themselves as legitimate trading solutions.
The reality turns out to be quite difference and this is one lesson that you don't want to learn the hard way. How does Primexbtoptions do this? You can read on to know more: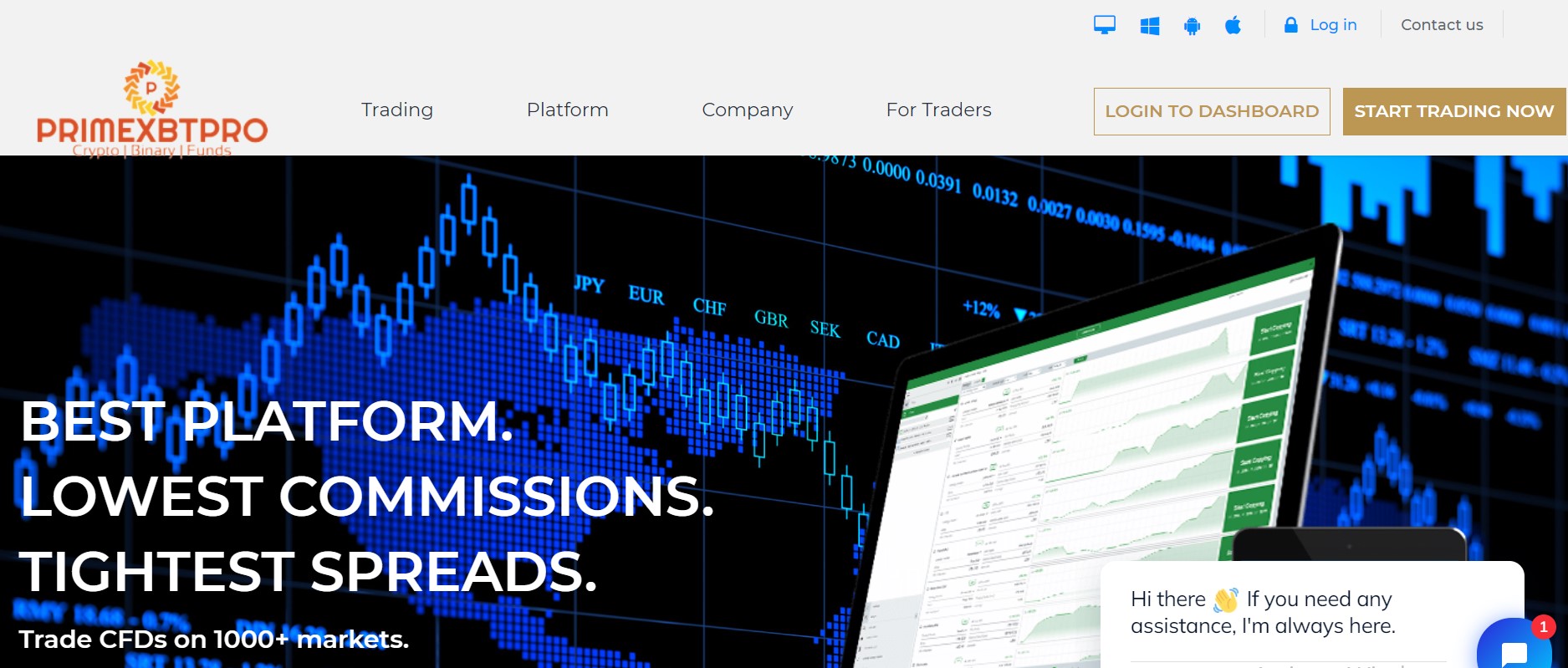 Lofty regulation claims
When you want to know the criteria of choosing a broker, you will discover that most people recommend that you choose a broker that is properly regulated and licensed. This would mean that the company can be held accountable and complies with proper laws and standards. This would offer you security because you know your money will be kept safe as well as your information and you will be able to take action in case something goes wrong.
In order to create a false sense of security, scam brokers pretend to be regulated and this is exactly what Primexbtoptions does. It claims to be licensed by one of the world's most renowned regulatory authorities i.e. the Cyprus Securities and Exchange Commission (CySEC). They have very high standards, so their licensing and regulation is considered immensely valuable.
However, it is not possible for Primexbtoptions because the broker contradicts some of the policies that the CySEC has outlined for brokers. First off, they claim to offer binary options trading, an activity that CySEC has banned because of its exploitative nature. Secondly, if you take a look at their services, you will note that they are offering leverage as high as 1:500, which is also forbidden by the regulator.
As leverage can be immensely risky, most regulators have restricted the amount of leverage that brokerages can offer to traders and this is also true for platforms in Europe. CySEC has mentioned that brokers cannot offer leverage more than 1:30 to their clients, yet Primexbtoptions is offering ratios as high as 1:500.
When you go through the Primexbtoptions website, you will discover it claims to be owned and operated by TopFX Ltd., which is a Cyprus Investment Firm (CIF). This is a false claim because even though TopFX Ltd. is a registered and licensed company, it has nothing to do with the broker. You can check its domains and find out that it is not linked to Primexbtoptions in anyway. This is known as a clone firm and is a common tactic used by scammers to mislead people.
It has prompted the CySEC to issue a warning against Primexbtoptions and clarify that the brokerage is not licensed or regulated by it. Apart from this regulation, Primexbtoptions also claims to be licensed by the Financial Services Authority in Seychelles, which is likely another lie, and even if it wasn't, the FSA is nowhere near close to the CySEC.
Lack of trading platform
The primary reason why people have to use a broker's services to trade in the financial markets is because of the trading platform that these brokers provide. It is the software that will connect you to the market and help you in placing your trades. This makes it the most vital feature that a broker offers, yet you will not find one available at Primexbtoptions.
You will not see any conventional trading platform available, like the MT5, which is known as the top platform in the market. What you will see is a pop up menu that boasts the option of trading, but it doesn't really work. This further cements the fact that Primexbtoptions is not a legitimate platform because it offers no trading whatsoever.
Availability of investment plans
Any broker that is offering you investment plans is a big red flag because it goes against their business model. Brokers are market makers by nature, which means they profit when their clients lose. Therefore, it is understood that they will not help their clients in generating money because it would mean their losses. The availability of investment plans at Primexbtoptions means that it is promising you returns on your investment, which it cannot provide. It will take your money and give you no returns because doing so would mean losses for the company itself.
Option of crypto deposits
When you have to make a deposit with the broker you are considering, you would first have to check their payment methods. You will find that Primexbtoptions supports crypto deposits only, which has plenty of downsides. This method of payment is permanent and irreversible, which means once you deposit your money, you will not be able to get it back in case of any issue. Also, these transactions also tend to be anonymous, so there is no way for you to be able to track these payments either. Refunds are only possible in the case of credit cards like Visa and MasterCard, which are not supported here.
Taking the blatant lies and flaws into account, you can see that Primexbtoptions is a scam and not a legitimate brokerage.